Professor Andrew Beckerman
Professor in Evolutionary Ecology, Director of Student Recruitment (Biosciences)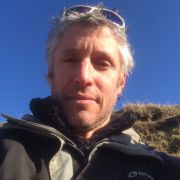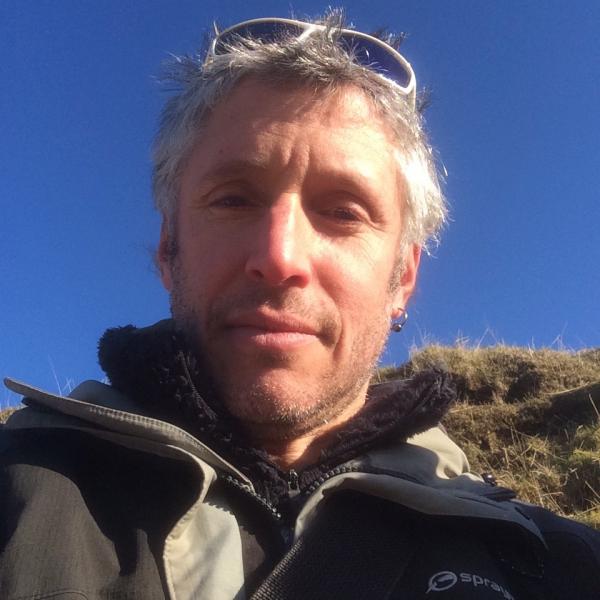 Profile

Professor in Evolutionary Ecology, University of Sheffield (2019 - present)
Lecturer, Senior Lecturer, Department of Animal and Plant Sciences, University of Sheffield (2005-2019)
NERC Postdoctoral Fellow, Department of Animal and Plant Sciences, University of Sheffield (2002-2005)
NERC Postdoctoral Associate, University of Stirling (1999-2002)
PhD Yale University (1999)
MFS Yale School of Forestry and Environmental Studies (1994)
BSc Tufts University, Massachusetts (1990)
Research interests

We explore the structure, complexity and dynamics of food webs. We use optimal foraging theory to define the rules linking predators and prey. We predict the impacts of multiple simultaneous threats to ecosystems. We study the local adaptation of plasticity in real ponds and in daphnia and algae. We explore the genes that underpin plasticity and local adaptation. We work with predators, metals and algae biotechnology. We study the conservation and demography of parrots in Central America and the Caribbean. We link this to socioeconomics and trade-offs in conservation management. We study trade networks. We build models.
Publications

Books

Journal articles

Chapters

Conference proceedings papers

Preprints
Research group
Teaching activities

At level 1, I coordinate and teach on APS123 (Population and Community Ecology 1), based on lectures, an all-day field trip and a data presentation workshop.

At Level 2, I coordinate and teach on APS273 (Population and Community Ecology 2), a course combining lectures and a variety of workshops focused on modelling populations and conservation applications.

I also coordinate and teach APS405; APS6606; APS 6607 (Advanced Biological Analysis), a week-long intensive training module for 4th year MBiolSci students, MRes students and fist year PhD students.

I supervised level 4 MBiolSci students with project focused on food webs, phenotypic plasticity, biotechnology and conservation modelling.
Professional activities and memberships

Board of Directors, DRYAD
Editor-in-Chief, Ecology and Evolution (Wiley - BES - SSE- ESEB; 2014 - present)
External Examiner, Periodic Review, Life Sciences, University of Liverpool (2019)
External Examiner, Ecology, Evolution and Conservation, Imperial College London (2017-2019)
Director of Student Recruitment, School of Biosciences (2018 - present)
R4All - Training and Statistics in R