Dr Antonio Ariza
University Teaching Associate in Molecular Biology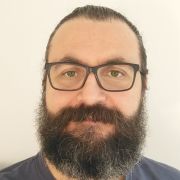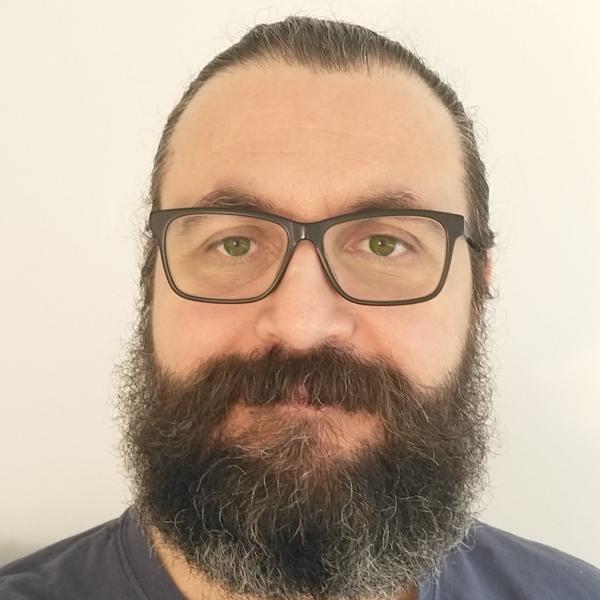 Profile

2021 – present: University Teaching Associate, University of Sheffield
 
2014 – 2021: Postdoctoral Researcher, University of Oxford
 
2011 – 2013: Postdoctoral Researcher, University of Leeds
 
2007 – 2010: Postdoctoral Researcher, University of York
 
2006 – 2007: Postdoctoral Researcher, University of Dundee
 
2002 – 2006: Research Assistant, University of Dundee

I started my academic career when I joined the University of Abertay to study a BSc (Hons) in Biotechnology.

I then undertook a part-time PhD in Biochemistry and specialised in Structural Biology while I worked as a research assistant at the Welcome Trust in Dundee.

After obtaining my PhD, I worked as a postdoctoral research assistant in a hybrid industrial/academic setting at the University of York, where I solved many protein structures for Novozymes, the world's largest industrial enzyme manufacturer.

I then moved on to purely academic studies of viral RNA-binding proteins at the University of Leeds, and enzymes involved in ADP-ribosylation, an important post-translational modification of proteins, at the University of Oxford.

I currently work at the University of Sheffield, where I teach molecular biology as a University Teaching Associate and I also branch out from studying nucleic acid-binding proteins, which have been the main focus of my research since my PhD, to also study plastic-degrading enzymes, which marks a return to where my science career first started: research in biotechnology.
Qualifications

​​​​

2002-2006: PhD Structural Biology, University of Dundee
 
1995-2000: BSc (Hons) Microbial Biotechnology, University of Abertay
Research interests

I specialise in structural studies of nucleic-acid binding proteins. My research has spanned viral RNA-binding proteins, bacterial DNA-binding toxin-antitoxin systems and archaeal DNA-repair enzymes involved in homologous recombination.

I recently started working on plastic degrading enzymes with of view of using a biotechnological approach to tackle one of the world's greatest environmental problems: plastic pollution.
Publications
Teaching interests
Teaching activities

Level 1 Modules

BISC001: Level 1 Tutorials, Skills and Employability
MBB225: Practical Molecular Bioscience 2

Level 2 Modules

BIS220: Philosophy and Ethics of Bioscience
MBB224: Skills in Molecular Biology

Level 3 Modules

BIS303: Research project
MBB31002: Literature Review
MBB303: Cellular Systems Engineering for Biotechnology
MBB340: The Microbiology of Extreme Environments

Level 4 Modules

MBB405: Advanced Research Topics

MSc Modules

MBB61006: Laboratory Techniques in Molecular Biology
MBB6303: Cellular Systems Engineering for Biotechnology
MBB6402: Literature Review
MBB6403: Research Project
MBB6405: Advanced Research Topics