Dr Dan Bose
Sir Henry Dale Research Fellow/Lecturer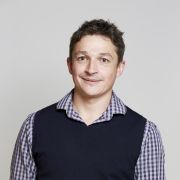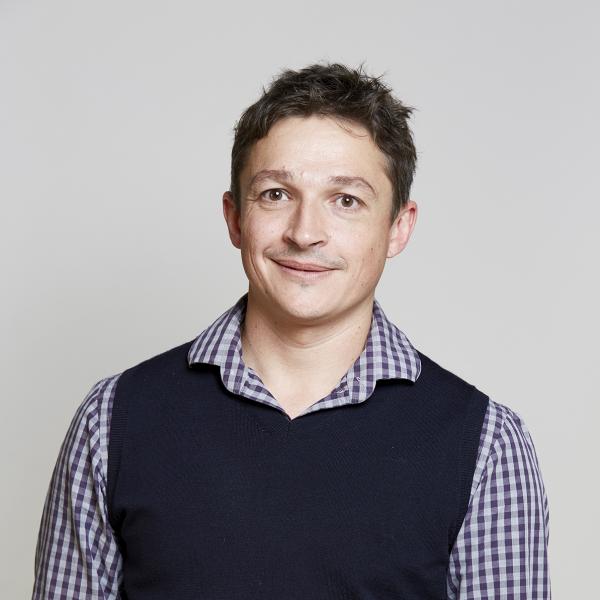 Profile

Career history

2019 - present: Sir Henry Dale Research Fellow, University of Sheffield, Sheffield, UK
2017 - 2019: Research Fellow, University of Sheffield, Sheffield, UK
2011 - 2016: Postdoctoral Research Associate, University of Pennsylvania, Philadelphia, USA
2009 - 2011: Postdoctoral Research Associate, Imperial College London, London, UK
2004 - 2008: PhD, Imperial College London, London, UK
Research interests

Only a small amount of the genome contains genes that code for proteins. In fact, much of the genome is transcribed into RNA, but the importance of these non-coding RNAs is only just becoming clear. Our research focuses on the mechanism of enhancer RNAs (eRNAs), non-protein coding RNAs transcribed from enhancers. Enhancers are non-coding genetic regulatory elements that regulate cell-type specific gene expression in metazoans; in humans, enhancers are hotspots for mutations in a number of diseases. 

We look at how the unique sequence and structure of eRNAs allows them to control gene expression in enhancer-specific ways and what happens when this process goes wrong, for example in diseases such as ALS where enhancers are hotspots for mutations. We integrate multidisciplinary techniques such as cryo-EM with molecular biology and functional genomics approaches to build a picture of diverse features of eRNA function and how they interact with the epigenetic-machines that control gene expression  across a variety of scales. 
Publications
Research group

PhD studentships

We always want to hear from students interested in our research. Funded PhD studentships will be advertised here as they become available. Well qualified and motivated graduates should contact me directly to discuss potential projects and options for funding.

Sources of PhD support:

BBSRC White Rose Doctoral Training Program
MRC DiMeN Doctoral Training Partnership
Joint China Scholarship Council Postdoctoral fellowships

We welcome applications from talented scientists with diverse research backgrounds. Our multidisciplinary research means we can provide training for researchers with a strong track record who are motivated to gain experience and develop skills in different areas and techniques.

Project students and internships

Students wishing to apply for summer internships are welcome and should send a CV describing their motivations and interests.
Teaching activities

Level 1 Modules

Level 2 Modules

MBB265: Practical molecular bioscience

Level 3 Modules

MBB346: Genetic pathways from zygote to organism
MBB325: The world of RNA