Dr Ian Lidbury
Lecturer/Royal Society University Research Fellow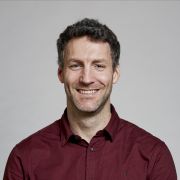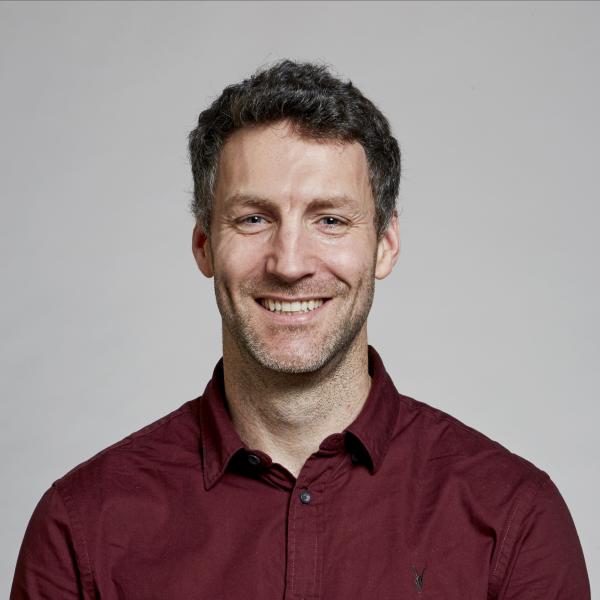 Profile

BBSRC Discovery Fellow, Animal and Plant Sciences, University of Sheffield, UK (2020-present)
Researcher-CoI, School of Life Sciences, University of Warwick, UK (2019-2020)
Postdoctoral Research Fellow in Environmental Microbiology , Life Sciences, University of Warwick, UK (2015-2019)
Qualifications

PhD in Marine Microbiology, Life Sciences, University of Warwick, UK (2011-2015)
MRes in Marine Microbiology, The Marine Biological Association of the UK & Plymouth University (2010-2011)
Research interests

Producing sufficient quantities of high-quality, nutritious food to meet the demands of a growing population will be a major challenge facing humanity over the next few decades. In addition, global emerging issues such as climate change and the phosphorus (P) crisis are compounding the problem of food security. In fact, finding sustainable alternatives to non-renewable chemical P fertilisers is now one of the great challenges facing global agriculture.

Root-associated bacteria form part of the plant-microbiome and are a critical component in maintaining crop health, either through disease suppression or enhanced nutrient acquisition. As a result, plants actively select for beneficial bacteria, as well as fungi, through the exudation of photosynthetically-fixed carbon (C) from their roots. Achieving sustainable agricultural production requires, in part, a fundamental understanding of both crop-microbe and microbe-microbe interactions and their effects on plant microbiome functioning.

In my lab we are investigating how soil and, in some cases, marine bacteria cycle both P and C. This involves using model microorganisms in the lab for genetic studies as well as assessing how and when these processes occur in the environment. We are also beginning to investigate how soil microbes degrade molecules (polysaccharides) associated with soil formation and how this process maybe affected by climate change.

Current projects/research areas:
1) Organic P cycling in plant-associated Flavobacteria.

2) Soil polysaccharide cycling using Bacteroidetes as the model.

3)Visualisation of in situ bacterial gene expression at the root:soil interface.

4) Application of meta 'omics technologies to investigate soil/rhizosphere diversity and function.
Publications

Journal articles

Preprints
Research group

PhD

Sophie Groenhof (BBSRC White Rose DTP student)

Masters

William Cutforth (MBioSci)
Jonathan Mitchell (MBioSci)

Alumni

Lucy Rogers (MBioSci)
Dylan Lewis (MBioSci)
William Cadman (MBioSci)
Polly Forbes (SURE placement)
Rebecca Anfield (Rank Prize Fund summer placement)
Teaching activities

APS206 Biotechnology and Food Security (2*lectures)
APS331 Dissertation Tutor
APS6624 Crop Science, Biotechnology and Breeding (2*lectures)
MBB402 Advanced Literature Review Tutor
Professional activities and memberships

Member of the Microbiology Society