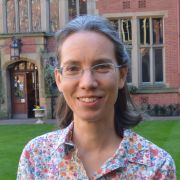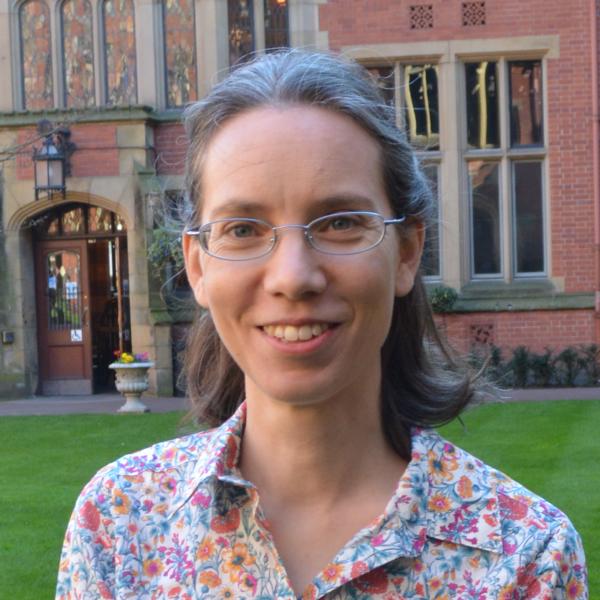 Profile

Lecturer, School of Biosciences, University of Sheffield, UK (2013-present)
Postdoctoral Fellow, Department of Molecular Biology, Max Planck Institute for Developmental Biology, Germany (2007-2013)
PhD Student, The Sainsbury Laboratory, Norwich, UK (2002-2006)
BSc (Hons), The University of Queensland, Australia (1998-2001)
Research interests

The lab is primarily focused on plant development. We are particularly interested in the contribution of a group of receptor kinases to plant development. The malectin-like domain receptor kinases detect signals coming either from other plant cells or from the surrounding environment. Their functions help the cell and plant develop appropriately according to the wider environment. Our research is currently focussed on the function of malectin-like domain receptor kinases in fertilisation, where the male and female gametes exchange signals. This research is in collaboration with Prof. Andrew Fleming and Dr Sam Amsbury.

A second line of research in the lab examines the developmental roles of malectin domain kinesins. Kinesins are motor proteins that can move around the cell using the cytoskeleton. Kinesins are particularly important in plant cell division where they can restructure the cytoskeleton and shift organelles.  In work funded by The Leverhulme Trust, we aim to understand the function of malectin domain kinesins in plant development and cell division. 

I remain interested in diverse areas of plant molecular biology such as natural variation, epigenetics and transposable elements. Together with Jurriaan Ton and Stephen Rolfe's labs and external collaborators, I am studying the long-term effects of biotic stress on heritable variations, and the potential to use transgenerational inherited resistance to make better crops.
Publications
Research group

Postdoctoral research associate

Dr Ellen Allwood: A plant-specific motor during cell division and seed development (funded by a Leverhulme Trust Research Project Grant)

PhD students

Adam Parker: Role of cytidine deaminase in (epi)genetic adaptation of the plant immune system. (BBSRC White Rose Mechanistic Biology DTP: primary supervisor Prof. Jurriaan Ton)
Emily Harrison: Combatting climate change by engineering crop water loss (White Rose BBSRC iCASE studentship with Biogemma: primary supervisor Prof. Julie Gray)
Teaching activities

I currently teach on the following modules:

APS11004 Plant Sciences: How to make a green planet
APS216 Plant, Cell and Environment
APS233 Genomics and Wildlife Forensics
APS31005 Biological Laboratory Research - Applied Molecular Biology
APS331 Dissertation
APS345 Research Project
APS355 Future Plants
APS609 Research Project
APS610 Science Communication for Researchers
APS6620 Literature Review
APS6617 Scientific Skills and Project Management
L1 and L2 tutorials

I coordinate our Masters of Research programmes together with Professor Steve Rolfe, and I am admissions tutor for these programmes. I am also the Placements Coordinator for Organisms and the Environment students, and PGT Tutor for the School of Biosciences.