Dr Luke Dunning
NERC Independent Research Fellow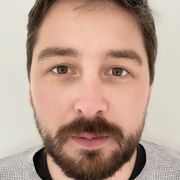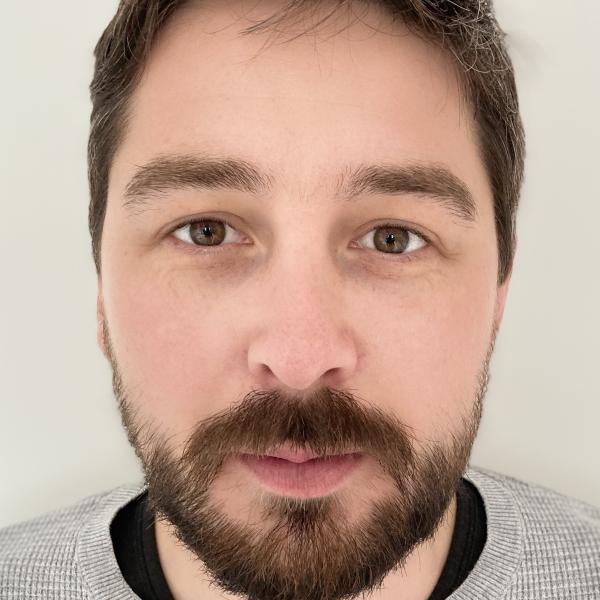 Profile

NERC Independent Research Fellow, University of Sheffield, UK (2020‒present)
Postdoctoral Research Associate, University of Sheffield, UK (2015‒2020)
Postdoctoral Research Associate, Imperial College London, UK (2013‒2014)
PhD, University of Auckland, NZ (2014)
MRes in Biosciences, Cardiff University, UK (2008)
BSc in Ecology and Environmental Management, Cardiff University, UK (2007)
Research interests

I am an evolutionary biologist interested in understanding how organisms adapt to novel environments by combining cutting-edge genomic techniques, ecological analyses and experimental approaches. A majority of my research is currently focused on rapid adaptation in the grass family, the most economically and ecologically important group of plants.

My research has three main themes:

The evolutionary consequences of lateral gene transfer in grasses.
Pan-genome variation and local adaptation in grasses.
The impact of extrachromosomal circular DNA (eccDNA) on grass evolution.
Publications
Research group

Postdoctoral Research Associates:

PhD Students:

Ahmed Alenazi
Catherine Collins
George Hirons-Alecrim
Noah Bourne
Kanyanat Kasetsuntorn (Co-supervised)
Nasar Ali (Visiting PhD Student)

Masters Students:

Benjamin Alston (MBiolSci)

Research theme: Ecology and Evolutionary Biology