Dr Lynda Partridge
Senior Lecturer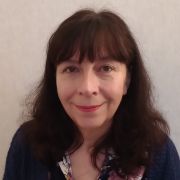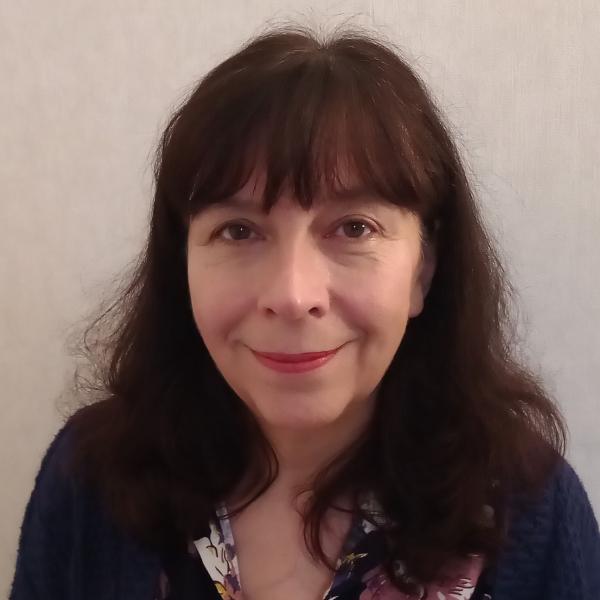 Profile

I am a Senior Lecturer in the School of Biosciences and teach Immunology to students in all years of our course. After a Biological Sciences degree at the University of Birmingham (specialising in Microbiology and Genetics) I carried out my PhD in Immunology at the Medical School there. I moved to Sheffield as a postdoctoral worker and later joined the Department as a lecturer. Most of my research now focusses on the tetraspanin family of membrane proteins and their role in infection, but I also have a long-standing interest in the application of antibody techniques to research and medicine.  I'm currently Chair of the Yorkshire Branch of the Royal Society of Biology and am a Fellow of the Royal Society of Biology.

Career history

1979-1982: PhD, Department of Immunology, University of Birmingham
1882-1988: Post-doctoral researcher, Department of Biochemistry University of Sheffield
1988-1998: Lecturer, Department of Molecular Biology and Biotechnology, University of Sheffield
1990, 1993: Visiting Researcher, Scripps Research Clinic, La Jolla, California
2009-2013: Scientific Director, Bioserv UK Ltd.
1998-present: Senior Lecturer, School of Biosciences, University of Sheffield

 
Qualifications

PhD Immunology (University of Birmingham)
MSc Immunology (University of Birmingham)
BSc Biological Sciences (University of Birmingham)
Research interests

Tetraspanins in health and disease

Tetraspanins are a highly conserved superfamily of transmembrane proteins, with the first member having appeared some 570 million years ago! They are widely expressed in multicellular organisms and are involved in basic cell functions such as motility, fusion and membrane trafficking. Tetraspanins form promiscuous associations with one another and with other membrane proteins and lipids to generate a specialised type of microdomain: the tetraspanin enriched microdomain (TEM). There are 33 tetraspanins in mammals with roles in fertility, the immune response, cancer progression and susceptibility to infections.

Our group uses specific antibodies and other tetraspanin-based reagents to investigate how these proteins function in health and disease. We have shown that tetraspanins help control the formation of multinucleated giant cells (MNGCs), which are associated with chronic inflammation and certain types of infection, particularly those caused by viruses.

We have also discovered that many pathogenic bacteria "hijack" tetraspanin microdomains as a way of attaching to host cells before causing infection. This has encouraged us to develop tetraspanin-based reagents as alternatives to antibiotics for treating infections caused by a wide range of microbes such as Staphylococcus aureus (including MRSA).

Antibodies in research

I have also had a long-standing interest in the production and use of antibodies as tools in research and medicine. In the early 1990s, I helped establish a dedicated facility at the University for Custom Production of antibodies for researchers. A related spinout company, Bioserv UK Ltd, established in 2009, specialises in the production of antibodies and other proteins from mammalian cell culture.
Publications
Research group

Most of my current research is focussed on the role of tetraspanins in bacterial infections. Together with colleagues in Medicine and Engineering in Sheffield and at the LV-Prasad Eye Institute in Hyderabad, I am a co-investigator on an MRC GCRF-funded project that aims to develop new anti-adhesive treatments for infections that cause corneal ulceration and blindness. With colleagues in Medicine in Sheffield and Mahidol University in Bangkok, we have also been investigating the role of tetraspanins in the tropical disease melioidosis. I currently supervise three PhD students as primary supervisor and two as secondary supervisor.
Teaching activities

Level 4 modules

MBB405 Advanced Research Topics

Level 3 modules

MBB311 Molecular Immunology (Module Coordinator)

Level 2 modules

Level 1 modules
Professional activities and memberships

I am Chair of the Yorkshire Branch of Royal Society of Biology, represent the Sheffield region for the British Society of Immunology, and am a Fellow of the Royal Society of Biology.