Professor Rob Freckleton
Head of School, Professor of Population Biology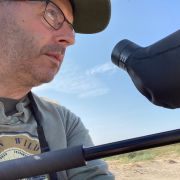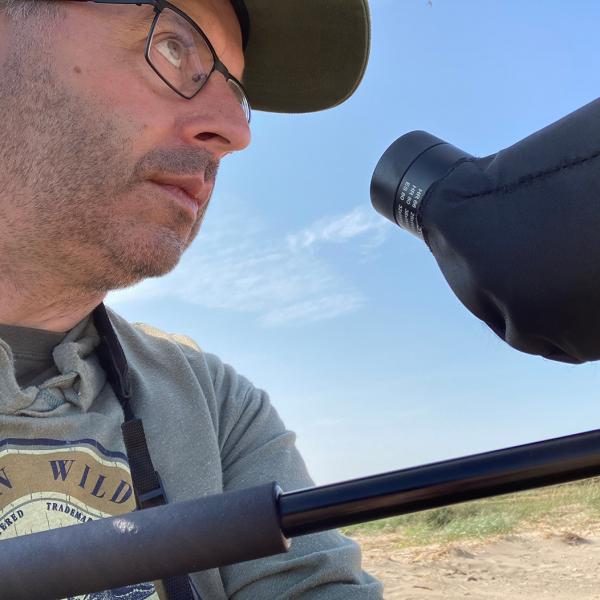 Profile

(2021-present) Head of School, School of Biosciences, University of Sheffield
(2018-present) Professor of Population Biology, School of Biosciences, University of Sheffield
(2012-2017) Director of Research and Innovation, Faculty of Science, University of Sheffield
(2006–2012) Royal Society University Research Fellow and Professor of Population Biology, Animal and Plant Sciences, University of Sheffield
(2004–2006) Royal Society University Research Fellow, University of Oxford
(2002–2004) Departmental Lecturer, University of Oxford
(2000–2002) Postdoctoral Researcher, University of Oxford
(1998–2000) Postdoctoral Researcher, University of East Anglia
Research interests

My research focuses on modelling population and community dynamics. I am particularly interested in large scale population dynamics, although have a range of interests, including:

Plant population ecology, modelling plant populations, modelling weed populations.
Evolutionary ecology, phylogenetic comparative methodology and its application to ecological problems.
Theoretical ecology, statistical methodology.
Publications
Research group

Postdoctoral reseachers

Dr Helen Hicks (2014-2017) Herbicide resistance in Blackgrass
Dr Daniel Bearup (2016-2017) Modelling soil quality in arable fields and landscapes
Dr Shaun Coutts (2015-2018) Modelling Blackgrass populations

PhD students

Ronan Byrne (2016-2019) The spread of arable weeds in Ireland
Robert Goodsell (2014-2018) Monitoring farmland arthropod communities
James Lambert (2014-2018) Using UAVs to monitor weeds
Nazarin Mohammed (2015-2019) Modelling forest restoration
Pamela Gonzalez del Pliego Castaneda (2013-2017) Tropical conservation
Simon Rolph

Former group members

Kwadjo Ahodo
Magnus Clark
Vian Hamed
Monica Ortiz
Dr Tom Webb Royal Society University Research Fellow at APS Sheffield
Dr Simon Queenborough Research fellow at NCEAS
Dr Colin Harrower Centre for Ecology and Hydrology
Dr Rémi Vergnon University of Waageningen

Collaborations

I also have collaborative projects with the following:
Teaching activities

At Level 1 I lecture for APS121 (Evolution) and at Level 3 I lecture for APS342 (Evolutionary Ecology).

At level 3 I teach on a 10-day residential course in Borneo (APS 306 - Tropical Biology Rain Forest Field Course) and I supervise Projects (APS330) on herbivore-plant interactions, spatial ecology and plant population dynamics, usually field-based.

I have supervised Level 4 Research Projects (APS 406) on conservation, macroecology and evolution.
Professional activities and memberships

Academy of Finland Panel Chair (2017)
NERC Panel C member (2016)
Global Food Security Programme Panel member (2016)
BBSRC/Newton Joint Research Centres, Panel co-chair (2015)
NERC Neonicotinoid Experiment Project Advisory Group (2015-present)
DEFRA Rural Development Plan Expert Evaluation Panel (2014-present)
Founding Editor in Chief, Methods in Ecology & Evolution (2009-present)
FORMAS (Swedish Research Council) Grant Panel (2014-2017)
NERC Panel D Core Member (2013–present)
Senior Editor, Journal of Applied Ecology (2004–2009)
Academy of Finland Grant Review Panel (2009-present)
Swedish Academy Biodiversity Review (2010)
NERC Ecology and Hydrology Funding Initiative moderating panel (2008)
Professorial appointment panel, NTNU, Norway (2008)
NERC peer review college (2004-2007; 2011-2012).
NERC small and standard grants panels committee member (2005, 2012)
PhD external examiner (Imperial College, London; UCL; University of Birmingham; University of Aberdeen; University of Reading; University of Newcastle, Swedish Agricultural University; University of Lausanne)