Dr Stuart Campbell
NERC Independent Research Fellow
Academic Lead for Volatile Metabolomics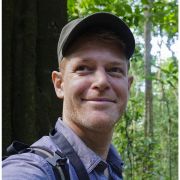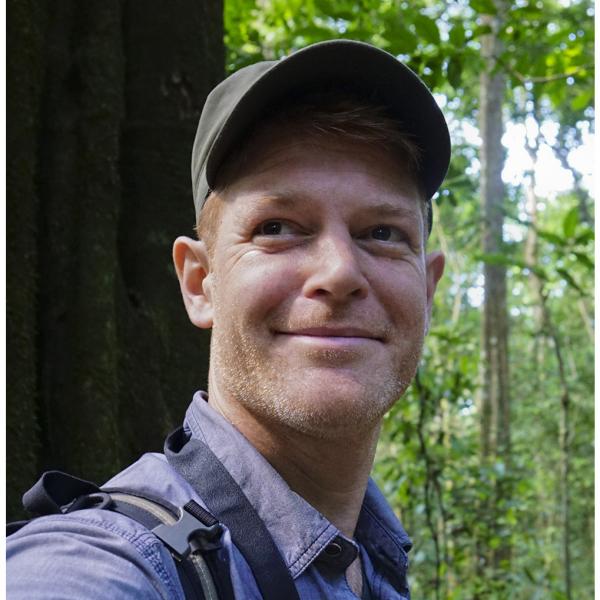 Profile

NERC Independent Research Fellow (2019-present)
Independent Research Fellow (2017-2019), P3 Centre/Marie Curie, University of Sheffield
Banting Postdoctoral Fellow (2013-2016), Ecology & Evolutionary Biology, University of Toronto
PhD 2012, Entomology, Cornell University
Research interests

Research in my group focuses broadly on the ecology and evolution of species interactions. We are particularly interested in complex biotic interactions and how they drive adaptive evolutionary change. Our research combines evolutionary studies of variation within and among species, together with mechanistic studies of the traits and genes that underlie species interactions. As a result, we use a wide range of techniques, from field ecology to multi-omics approaches.

We focus on plants and the insects that feed on them (herbivores and pollinators), with the goal of understanding the chemical, behavioral, reproductive and life-history traits that mediate insect interactions with both wild plant species and crops. Our current work is focussed primarily on the nightshades (Solanaceae), a hyper-diverse plant family that includes many species of economic importance, and their interactions with pollinating bumblebees and herbivorous larvae of the hawkmoth Manduca sexta. We also work with Arabidopsis and its specialised butterfly herbivore, Pieris brassicae. Finally, we seek ways to apply our research on plant-insect interactions in agricultural settings, and currently run collaborative projects in Uganda on insect-vectored viruses of maize, and are part of a UK-based project on insect diversity in urban allotments.

Please see the lab website for more information and for opportunities to join us.
Research group

Current group members

Emilie Ellis, PhD student, Grantham scholar
Upuli Wickramaarachchi, PhD student
Hannah Ronan-Brown, PhD student Elizabeth Oladapo, PhD student
Abigail Barton, PhD student
Alice Maitland, MRes student
Harry Fox, MRes student
Violette Pepper, MRes student
Teaching activities
Professional activities and memberships

Faculty of Science Wellbeing Advocate
APS Equality, Diversity and Inclusion Committee Member
NERC Peer Review College Member