Dr Vincent Cunliffe
Senior Lecturer in Developmental Genetics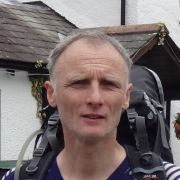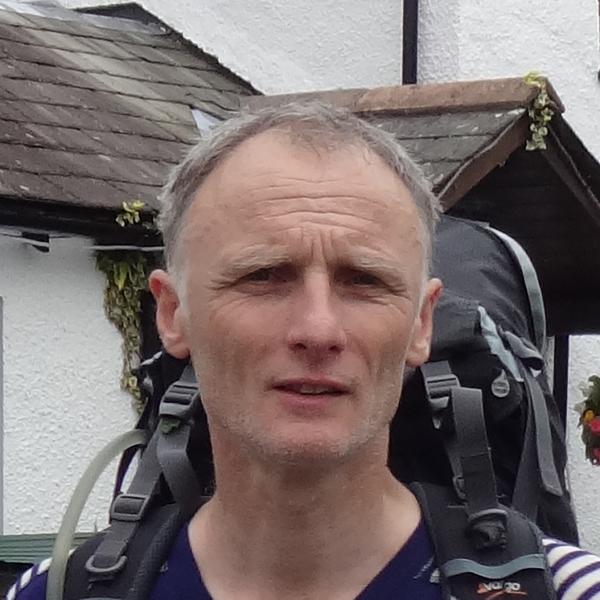 Profile

2007 - present: Senior Lecturer
2002 - 2007: Lecturer
1997 - 2002: Lister Institute Research Fellow, Department of Biomedical Science, University of Sheffield
1994 - 1997: Group Leader in Molecular and Cell Biology, Therexsys Ltd, Keele, UK
1991 - 1994: Postdoctoral Fellow, Division of Developmental Biology, National Institute for Medical Research, London, UK
1990: Postdoctoral Fellow, Postdoctoral Fellow, Department of Biochemistry, University of Washington, Seattle, USA
1986 - 1990: PhD, Imperial Cancer Research Fund and University College, London
1982 - 1986: BSc, University of Edinburgh
Research interests

Our research is focused primarily on understanding the roles of epigenetic mechanisms in the development and function of the zebrafish Central Nervous System (CNS), and how gene-environment interactions impact on these processes. In addition, we are exploiting the practical advantages of the zebrafish as a model organism to investigate the functions of genes implicated in human neurological disorders and cancer.

Integration of synaptic and neuroendocrine signalling and the role of the neural epigenome in health and disease

Epigenetic mechanisms regulate gene expression in response to a wide range of intercellular signals, conferring robustness to developmental processes and ensuring that there is a broad and reliable correspondence between genotype and phenotype. However, it is becoming apparent that epigenetic mechanisms also provide an experience-sensitive interface through which phenotypic plasticity is regulated in response to a wide range of environmental and behavioural signals across the lifecourse, and that these interactions can cause phenotypic changes that may be adaptive or maladaptive.

We aim to understand the roles of the epigenetic machinery, both in conferring developmental robustness and in mediating experience-sensitive phenotypic plasticity, within the zebrafish CNS. A particular focus is on understanding how experience-sensitive changes in synaptic activity and/or neuroendocrine signalling are integrated at the epigenomic level, and how the resulting changes in gene expression affect brain function.

We are collaborating with Dr Nils Krone to elucidate the impacts of altered steroid hormone signaling on zebrafish brain development and function, using novel mutants in which glucocorticoid synthesis and/or signalling is defective. We are also developing zebrafish models of nervous system disorders, such as epilepsy, by generating mutations in zebrafish orthologues of human epilepsy genes that are involved in synaptic vesicle formation and function. These models may be useful subjects of in vivo chemical screens to identify novel therapeutics for epilepsy and other disorders.
Publications
Grants

Funding:

Collaborators:

Marysia Placzek
Penny Watt
Joseph Harrity
Val Gillet
Richard Baines
Enrico Petretto
Teaching activities

Undergraduate and postgraduate taught modules:

Undergraduate:

BMS242/243 Cell & Molecular
BMS334 Epigenetics (Coordinator)
Level 3 Practical and Dissertation Modules

Masters (MSc):

BMS6053 - Critical Analysis of Current Science
Professional activities and memberships

Organizer, EMBO Practical Courses (1999, 2004, 2007, 2010)
Postgraduate Certificate in Learning and Teaching, University of Sheffield (2007)
Peer reviewer for scientific journals and grant-awarding bodies
Invited speaker at international scientific meetings (European Zebrafish Meeting, International Meeting on Zebrafish Development and Genetics)
Opportunities

We advertise PhD opportunities (Funded or Self-Funded) on FindAPhD.com

For further information and details of other projects on offer, please see the department PhD Opportunities page.