Molecular and Cellular Biology courses
These masters courses are designed to meet the growing demand for skilled, multi-disciplinary bioscientists, preparing you to lead innovations in academia, industry and healthcare in the future.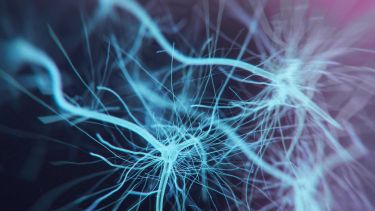 ---
Receive hands-on training from our Florey scientists, NHS clinicians and biotechnology industry experts to give you a real-world insight into the different approaches utilised to tackle the global threat of antimicrobial resistance, ready for an exciting career implementing change in this area.
---
– with NHS placement opportunities
Building on emerging ideas of personalised medicine, this course is a great starting point for students considering a career in medical genetics, or molecular biology research.
Read more Human and Molecular Genetics MSc student stories
---
Built around our expertise in molecular and cellular biology to offer specialist practical and lecture modules on the mechanisms behind human disease.
---
The biotechnological applications of molecular biology underpin major industries in the medical sector, agricultural sector, and much more. This degree gives bioscience graduates confidence and independence in their practical skills and knowledge relevant to careers in this field.
Find a postgraduate course
A masters from Sheffield means in-depth knowledge, advanced skills and the confidence to achieve your ambitions.