Molecular and Cellular Biology courses
These masters courses are focused on understanding human health and disease, unlocking new treatments and prolonging life. They have been designed to respond to fast-moving areas of research, where there is a growing demand for skilled, multi-disciplinary bioscientists.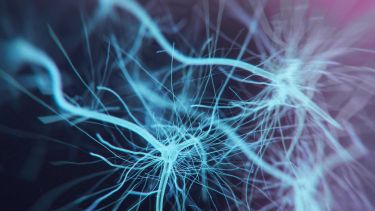 Receive hands-on training from our Florey scientists, NHS clinicians and biotechnology industry experts to give you a real-world insight into the different approaches utilised to tackle the global threat of antimicrobial resistance, ready for an exciting career implementing change in this area.
---
Combines expertise from across Biomedical Science to offer a wide range of practical and lecture modules in cell biology, developmental biology, neuroscience and stem cells.
---
This unique research-led masters course provides laboratory training to future scientists in drug screening and gene discovery using the latest automated genomics techniques.
---
This course offers the opportunity to develop an in-depth understanding of anatomy through cadaveric dissection and the extensive training you need to become an accredited anatomy teacher.
---
– with NHS placement opportunities
Building on emerging ideas of personalised medicine, this course is a great starting point for students considering a career in medical genetics, or molecular biology research.
Read more Human and Molecular Genetics MSc student stories
---
Built around our expertise in molecular and cellular biology to offer specialist practical and lecture modules on the mechanisms behind human disease.
---
The biotechnological applications of molecular biology underpin major industries in the medical sector, agricultural sector, and much more. This degree gives bioscience graduates confidence and independence in their practical skills and knowledge relevant to careers in this field.
---
Applying our strengths in sensory neuroscience to offer specialist practical and lecture modules on the neurological pathways that control our senses.
---
Focused around groundbreaking research into stem cells to offer specialist practical and lecture modules on how they can be applied to new treatments.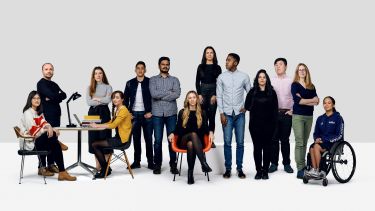 Postgraduate online event
Join our community of talented postgraduate students. Our next online open event is on Wednesday 24 February 2021.