Molecular and Cellular Biology courses
These masters courses are designed to meet the growing demand for skilled, multi-disciplinary bioscientists, preparing you to lead innovations in academia, industry and healthcare in the future.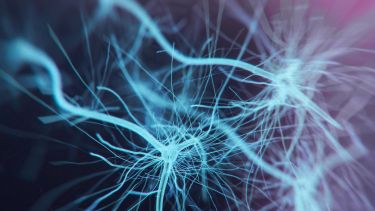 On
---
– with NHS placement opportunities
Building on emerging ideas of personalised medicine, this course is a great starting point for students considering a career in medical genetics, or molecular biology research. Students will get the chance to work in the Julia Garnham Centre, a new genomic pre-screening facility, which helps NHS geneticists to diagnose blood cancers.
Read more Human and Molecular Genetics MSc student stories
---
The biotechnological applications of molecular biology underpin major industries in the medical sector, agricultural sector, and much more. This degree gives bioscience graduates confidence and independence in their practical skills and knowledge relevant to careers in this field.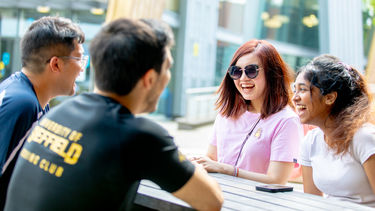 International Merit Scholarships
We offer a generous package of financial support for international students including 75 undergraduate scholarships worth £10,000 towards the annual tuition fee and 125 postgraduate taught scholarships worth £5,000 towards the tuition fee. Applications are now open for existing offer holders.