Junchi Li 李俊池
Sheffield Confucius Institute
Full-time Sponsored Teacher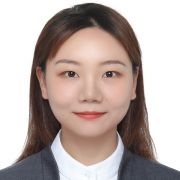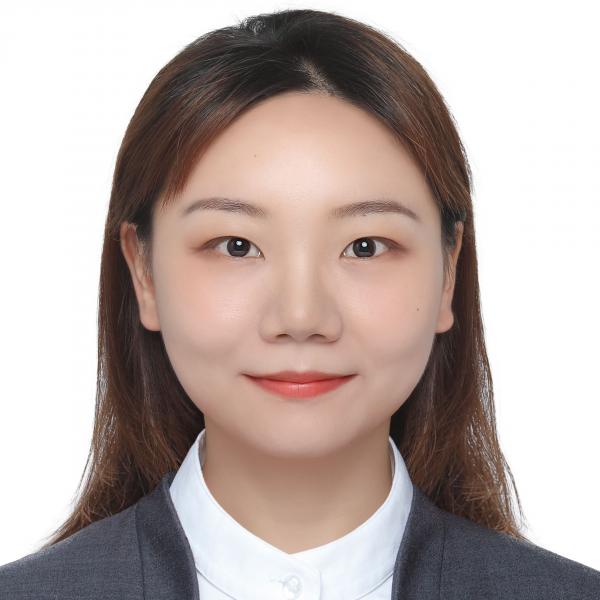 Profile

Miss Junchi Li is a qualified teacher with a seven years' experience of teaching Chinese in international schools and Universities.

In 2020-2022, she worked at The Bay Academy in Shenzhen China as a Bilingual Homeroom Teacher.

In 2016-2020, she worked at Mandarin Pie in Shenzhen as a Chinese Department Supervisor.

In 2015-2016, she worked at Dalian University of Foreign Languages as a Chinese Teacher.
Qualifications

B.A (Sichuan Normal University)
M.A (Dalian University of Foreign Languages)

Certificates
Certificate for Teaching Chinese as a Second Language (TCSOL)
Certificate for Teaching Chinese Language and Arts in Junior and Primary school
Certificate in Mandarin (Level 1B)