Professor Kamal Birdi
PhD, MSc, BSc (Hons)
Professor in Work Psychology
Head of the Institute of Work Psychology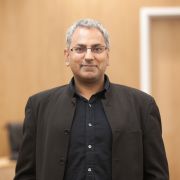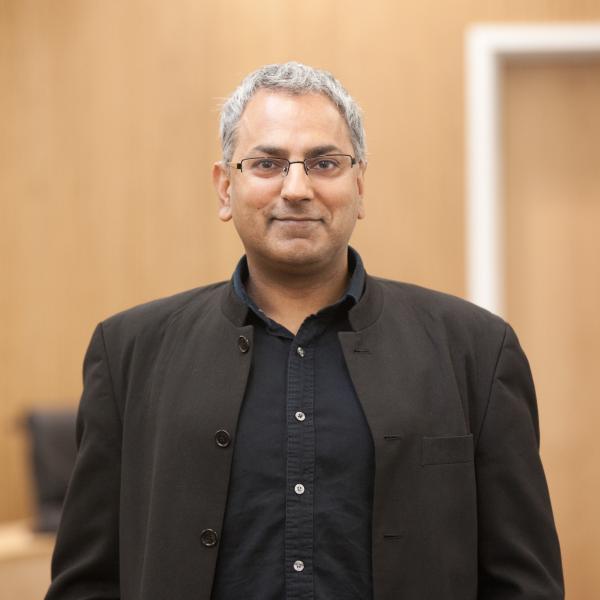 K.Birdi@sheffield.ac.uk
+44 114 222 3288
Sheffield University Management School
Full contact details
Professor Kamal Birdi
Management School
Sheffield University Management School
Conduit Road
Sheffield
S10 1FL

Profile

Dr Kamaljit Birdi gained a PhD in Psychology from The University of Sheffield following an MSc in Occupational Psychology and a BSc (Hons) in Psychology.

He is a Chartered Occupational Psychologist registered with the British Psychological Society (BPS) and Health and Care Professions Council, a Chartered Member of the European Federation of Psychologists Associations (EuroPsy) and an ESRC/EPSRC Advanced Institute of Management (AIM) Scholar.

In 2010, he was given the BPS Division of Occupational Psychology Academic Contribution to Practice Award for his work on training evaluation and innovation.

His areas of expertise are creativity and innovation, training and development and organisational learning. Kamal developed the CLEAR IDEAS app for iPad.
Research interests

Dr Kamaljit Birdi's current research areas are:

Creativity and innovation
Evaluation of training and development activities
Identifying factors influencing the effectiveness of workplace learning
E-learning
Organisational learning
The effects of ageing in the working population
Attitudes and behaviour
Publications

Journal articles

Chapters

Conference proceedings papers

Reports

Software / Code

Presentations
Research group