Dr Kathryn Mary Fahy
Senior Lecturer in International Business Strategy
Senior Lecturer in International Business Strategy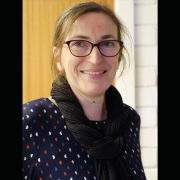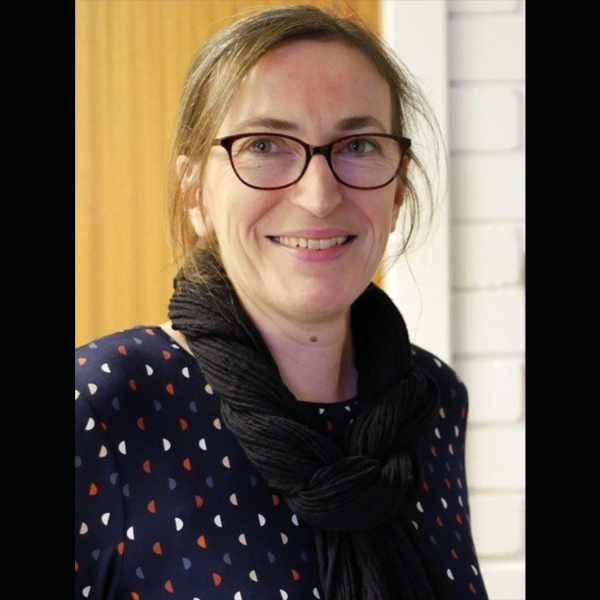 kathryn.fahy@sheffield.ac.uk
+44 114 215 7188
Room D032, Sheffield University Management School
Full contact details
Dr Kathryn Mary Fahy
Management School
Room D032
Sheffield University Management School
Conduit Road
Sheffield
S10 1FL

Profile

I joined Sheffield University Management School in 2019 as Senior Lecturer in International Business Strategy.

Prior to joining Sheffield, I was a Lecturer in Strategic Management at Lancaster University Management School. I have over 10 years' experience working outside academia in the private, public and voluntary sectors.
Research interests

My research focuses on strategic and institutional change, organization legitimacy, and working and learning across organizational boundaries.

I work at the intersection of organization theory, strategy and international business. Much of my research takes discursive and practice-based approaches that attend to both the 'micro' practices in organizations and fields and to the broader institutional structures and practices that engender, enable, and constrain strategic, organizational and institutional change.

My current projects deal with emotions in institutional work and temporal structuring in coordinating geographically distributed work.

My research has received a number of best conference paper awards and was awarded Best Paper of the Year in the journal Management Learning in 2014. 
Publications
Research group

Affiliated member of Organization Studies (OS)
Teaching activities

I am experienced in teaching business- and corporate-level strategy, international strategy and qualitative research methods at undergraduate and postgraduate levels.

I have developed my approach to teaching and learning around three key elements:

supporting students as active participants in learning and student-led learning (e.g., module design and teaching style that supports students in taking responsibility for leading learning activities)
research-informed teaching (e.g., developing mini-cases for class discussion from my research on managing structural and strategic change in MNEs and strategic change and stakeholder management)
a focus on strategy-in-practice in contemporary organisations (e.g., case teaching, critical evaluation of theory in practice through analysis of strategic issues in diverse organizational settings, and guest lectures from business practitioners)

I currently contribute to teaching in the areas of strategy and international business on the undergraduate modules:

MGT136 'Management Themes & Perspectives'
MGT385 'Strategy Practice';
MGT6047 'Strategic Management' (PG)
MGT695 'International Management '(PG)
MGT6235 'Internationalisation Challenge' (MBA)

I am committed to continuing professional development. I have completed the Postgraduate Certificate in Academic Practice and I am a Fellow of the Higher Education Academy.

I have undertaken training in Case Method teaching with Harvard Business Publishing and The Case Centre.
PhD Supervision

I am interested in supervising PhD students in the following areas:

Emotions in strategic and institutional change
Organization legitimacy
Temporal and spatial dimensions of organizing
Practice perspectives on organizational learning and knowing