Mohammad S Rajjaque
Senior University Teacher in Accounting and Finance
Programme Director for Accounting and Financial Management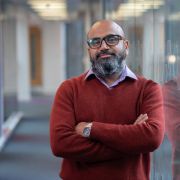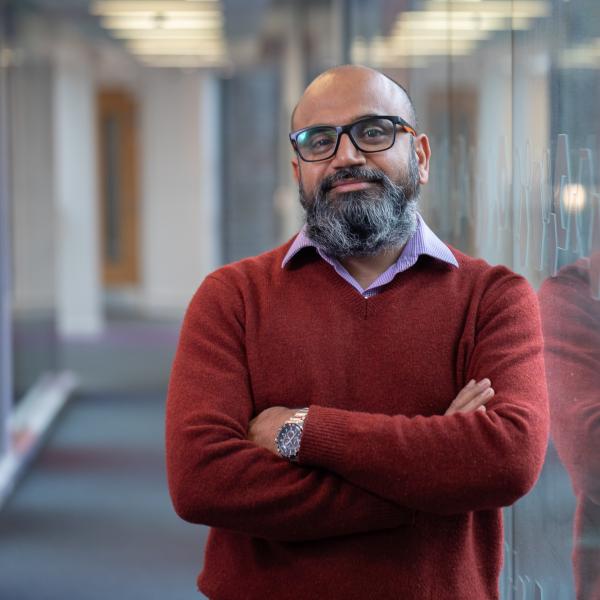 M.Rajjaque@Sheffield.ac.uk
+44 114 222 3479
Sheffield University Management School
Full contact details
Mohammad S Rajjaque
Management School
Sheffield University Management School
Conduit Road
Sheffield
S10 1FL

Profile

Mohammad has worked in banking sector dealing with commodities market for almost half a decade before joining a career in academics.

Prior to this he has also worked in Micro Finance industry in India.

He has a first degree in Economics, a Master's Diploma in Business Management from IRMA, India and a Master's Degree in Accounting and Finance from University of Leeds.
Research interests

His research interests are in Socially Responsible Investment and Risk management from an investment management point of view.

His current research focus is on impact of the recent changes in the global financial landscape and its impact on the position and performance of SRI.
Publications

Journal articles

Chapters
Teaching activities

Mohammad is leading a second year core module MGT 212: Financial Management.

He is also involved with delivery of many other finance and accounting related modules in all three years of undergraduate courses.

He is further involved with two post graduate modules and supervision of post graduate projects.

He is also a fellow of Higher Education Authority, UK.