Dr Stephen Allen
Lecturer in Organisation Studies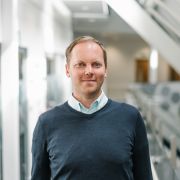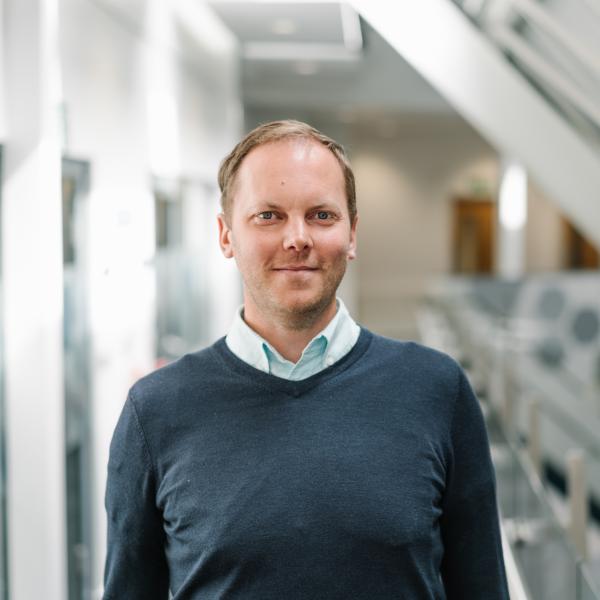 stephen.allen@sheffield.ac.uk
+44 114 222 3229
Room A010, Sheffield University Management School
Full contact details
Dr Stephen Allen
Management School
Room A010
Sheffield University Management School
Conduit Road
Sheffield
S10 1FL

Profile

Stephen is a lecturer in the Work, Employment and Organisations Group and a member of the Organisation Studies research cluster

Before joining Sheffield University Management School in 2018, he was a lecturer at Hull University Business School (2014-2018), and previously at Lancaster University Management School (having completed his PhD there in 2012).

Prior to his academic career, he held roles at a range of organisations from new business start-ups to large international companies.
Research interests

By working at the intersections of ideas about sustainability, reflexivity and leadership his interdisciplinary research explores how people make sense of and attempt to organise for socio-ecological sustainabilities.

The focus of his recently published work includes:

exploring how sustainability became translated into actions at a major urban regeneration project
developing a more complex and nuanced understanding of scale in relation to sustainable organising
offering new approaches to sustainability in management education; considering ethical forms of organising that help to foster inclusivity and equality
investigating senior managers' identity tensions in relation to sustainability in the energy and power industry.

Stephen's work has been published in journals including: British Journal of Management, Journal of Business Ethics, Management Learning, Organisation and Environment, and Scandinavian Journal of Management.

He is a member of the International Editorial Board for Management Learning. He has co-convened streams at the International Critical Management Studies conference.
Publications

Books

Journal articles

Chapters
Research group
Grants

| Date | Funder | Title | Amount |
| --- | --- | --- | --- |
| 2023 | British Academy/Leverhulme | Does organizational democracy matter for ecological sustainability in organizations? | £9994 with Co-I's Charles Barthold and Carole Elliott |
| 2022 | Festival of the Mind 2022 | Can we fly-less? | £4866 with Co-I's Judith Krauss, Renee Timmers and Matt Watson |
| 2021-2022 | Society for the Advancement of Management Studies | Progressive leadership for sustainability in the face of the ecological emergency | £5,100 with Dr Charles Barthold, Open University |
| 2021 | ESRC Festival of Social Sciences | No leaders here! A conversation about grassroots, activist and community organizing | £1,200 |
| 2019-2020 | Quaker Studies Research Association | Exploring leadership amongst Friends | £1,000 |
Teaching interests

Stephen's key commitments for good teaching practice involve: taking a critical approach that considers and explores the politics and powers in processes of producing knowledge and teaching students; developing student's awareness of and practices for reflection to help probe their ways of knowing by appreciating how their locations (physical, historical and relational) can shape their understanding; and, drawing upon learning perspectives that see teaching as encompassing on-going, evolving and collaborative processes of sense making which happen in dynamic environments.

The variety of non-academic jobs that Stephen undertook prior to working in academia have given him a good appreciation of the career realities for students of working in different settings.

For example, his international working spans a range of roles include: co-founding a successful start-up in London, working in the global sales and distribution team of a multinational technology company in New York, and being an account manager for a global research and consulting business.

These experiences place him well to promote learning by grounding innovative pedagogy amongst personal examples of managing and being managed.
Professional activities and memberships

Stephen is interested in supervising PhD students in the following broad areas:

Organisations and socio-ecological sustainability
Reflexivity and reflexive practice
Learning and education for sustainability
Critical and post-heroic leadership