Dr Terrence Perera
BSc, PhD
Teaching Associate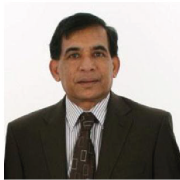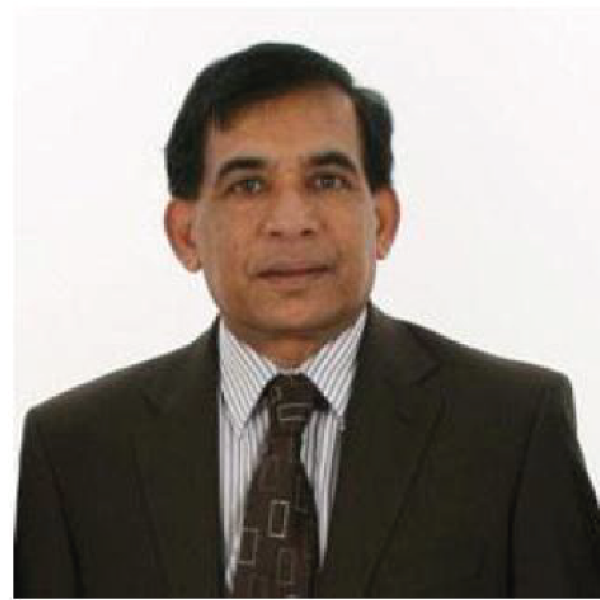 T.Perera@sheffield.ac.uk
0114 222 3289
Sheffield University Management School
Full contact details
Dr Terrence Perera
Management School
Sheffield University Management School
Conduit Road
Sheffield
S10 1FL

Profile

Terrence has more than 30 years of teaching, research and consultancy experience in the areas of computer modelling and simulation, operations management and supply chain management. He is an internationally known consultant in Computer Simulation. His clients include BAE Systems, Siemens, Bosch, Sweden Posten, Sheffield Children's Hospital and Fosters Bakery.

In collaboration with several leading companies in the UK, he secured five research grants from the Engineering and Physical Sciences Research Council. He also developed and managed several Knowledge Transfer Partnership projects in the areas of manufacturing systems design, Enterprise Resource Planning and Computer Simulation.
Research interests

Modelling and simulation
Operations management
Supply chain management

Terrence's research focuses on the integration of the latest technologies such as Industry 4.0 and simulation in businesses. Recent examples include the development of a framework to manage data in supply chain simulation and optimisation projects and exploring the use of Industry 4.0 technologies in emergency management.
Publications

Journal articles

Chapters

Conference proceedings papers
Teaching interests

Terrence is very passionate about teaching. He has developed a range of case studies from his research and consultancy work to support the teaching in the areas of Business Intelligence, Computer Simulation and Supply Chain Management. He has supervised many undergraduate and postgraduate dissertation projects, most of them in collaboration with local companies.
Teaching activities

Business Intelligence
Intelligent Organisation
Logistics Systems
Professional activities and memberships

Terrence is an Emeritus Professor at Sheffield Hallam University.