Dr Mustafa Ali
Research Associate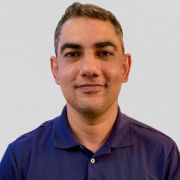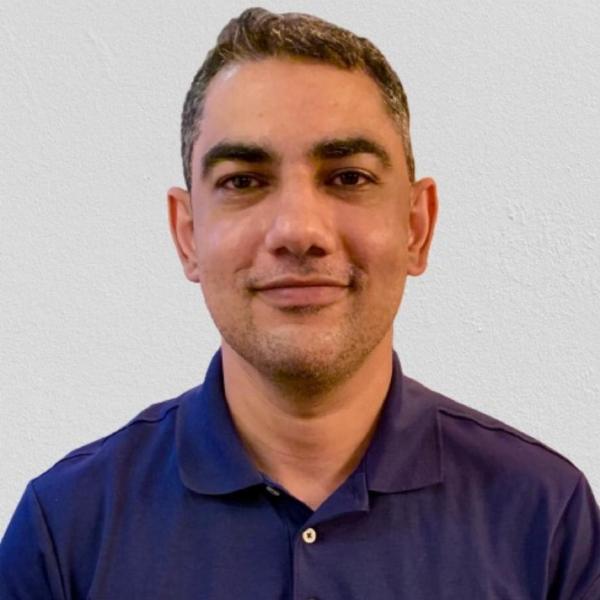 mustafa.ali@sheffield.ac.uk
Sheffield University Management School
Full contact details
Dr Mustafa Ali
Management School
Sheffield University Management School
Conduit Road
Sheffield
S10 1FL

Profile

Mustafa Ali is an active researcher interested in identifying business or policy pathways to achieve inclusiveness and food poverty alleviation using a mixture of literature synthesis, data analysis and modelling. The focus of his research has been on the cities and regions in both developed countries and LMICs for targeted and relevant policy suggestions. For this he regularly employs advanced analytical methods such as time series forecasting, Life Cycle Analyses, spatial correlation assessments, social network analysis and Machine Learning (PCA, clustering, etc). He has been able to achieve 25 academic publications in peer-reviewed journals. Moreover, his professional experience in sales and marketing honed his skills as a skilled negotiator and presenter. He can communicate academic ideas to a non-scientific audience with ease in different languages. Mustafa is open to consultancy and freelance opportunities in the industry as well as the academia.
Qualifications

PhD - Southeast University
MBA - Institute of Business Administration
B.Engg - National University of Sciences and Technology
Research interests

LCA
Carbon footprint
ESG
Health Economics
RWV

Recent experience deals with mapping scenarios and designing strategies to effectively manage agri-environmental and waste management issues in UK, China, India and Pakistan. Other interests include health economics including literature reviews, meta analysis and cost-effectiveness studies.
Publications
Grants

NSFC