Studying otters in Sheffield and the Peak District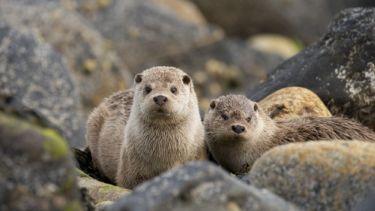 Off
Our otter research is focused on three themes: 
We are appealing for support, to continue to monitor our local otters, please visit our fundraising webpage for more information, or contact Dr Deborah Dawson (d.a.dawson@sheffield.ac.uk).
Thankyou to all our volunteers and those who have supported our fundraising!
A global reputation
Sheffield is a research university with a global reputation for excellence. We're a member of the Russell Group: one of the 24 leading UK universities for research and teaching.