Research at Sheffield
Our sustainability research is helping to find practical solutions to local, national and global sustainability challenges, creating a sustainable future for everyone.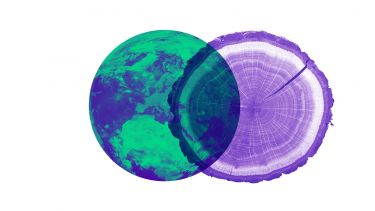 A Sheffield Made sustainable future
Our scientists and students are playing a critical role in pioneering real-world solutions needed to tackle climate change.
Sustainability research overview
Our sustainability experts
Our researchers and academics are available for expert comment and opinions on topics related to sustainability and the climate emergency. 
Conference of the Parties (COP)
We're one of only a small number of UK universities invited to observe and take part in the annual United Nations Conference of the Parties (COP)
Read more about our involvement with COP