Professor Jon Waltho
Gibson Chair in Biophysics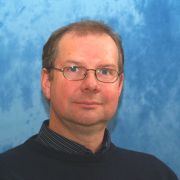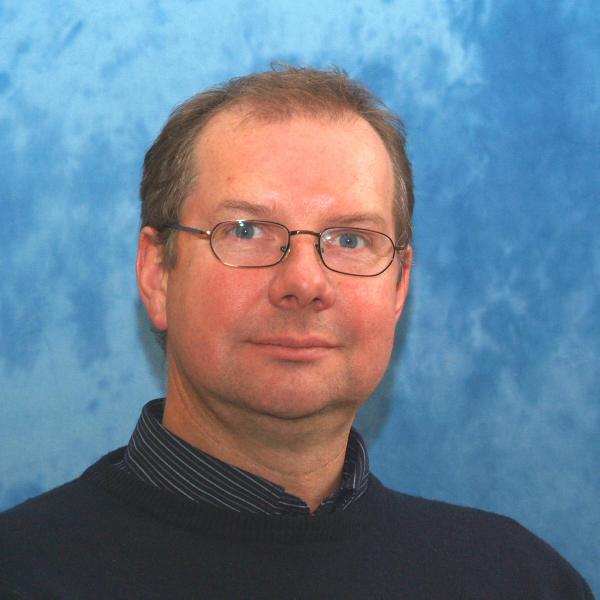 Profile

Career history

2009: Awarded the Gibson Chair of Biophysics
2008: Professorial Appointment in Faculty of Life Sciences, University of Manchester
1999: Awarded a Personal Chair in Molecular Biology and Biotechnology
1997: Promoted to a Readership
1996: Awarded a Research Fellowship by the Lister Institute of Preventive Medicine
1996: Promoted to a Senior Lectureship
1990: Awarded a Krebs Institute Lectureship in the Department of Molecular Biology and Biotechnology, University of Sheffield
1987 - 90: Postdoctoral research assistant, with Dr P. E. Wright, Department of Molecular Biology, The Scripps Research Institute, La Jolla, California
1986 - 87: Postdoctoral research assistant, with Dr J. G. Vinter, SmithKline French Research
1983 - 86: Postgraduate studentship, SERC funded, with Dr D. H. Williams in the University Chemical Laboratory and Emmanual College, Cambridge
Research interests

Our laboratory focuses on the use of high field NMR spectroscopy to determine the structure and function of proteins and how they fold from their fully unfolded states. Our studies address both fundamental aspects of protein biophysics and dynamics, and the investigation of the biomedical targets and their inhibition.

Recent highlights include the structure determination and characterisation of the solution dynamics of the human intracellular cysteine proteinase inhibitor stefin A. Proteins of this family inhibit enzymes central to the invasion of the body by foreign organisms (e.g. trypanosomes that cause African Sleeping sickness) and the entry of metastatic cancer cells into new tissues.

In addition, the absence of the protein stefin B was recently the first identified genetic cause of epilepsy.

Structure and dynamic measurements of stefins provide insights into means of developing small molecule pharmaceuticals that mimic the protective function of this class of proteins.

Understanding how proteins fold is both a major goal from a viewpoint of fundamental biochemistry, and is of growing biomedical importance owing its implication in a variety of neurodegenerative diseases.

Diseases ranging from Alzheimer's, through amyloid angiopathy to the prion diseases, CJD and BSE, appear to utilise partially and misfolded states of proteins.

We have shown how NMR can be used to determine structural and dynamic information of such states, which provide a basis for identifying where and how to interrupt amyloidogenesis before the onset of neurodegeneration. We focus on three proteins in this regard, cystatin C, human prion protein and phosphoglycerate kinase (PGK).

Enzymes that catalyse phosphoryl transfer include kinases, ATPases and phosphatases, and therefore constitute arguably the most important group of enzymes. They increase the reaction rate by up to 1020-fold - a truly remarkable rate increase.

Studies by our group, reported in Angewandte Chemie 2017 56:4110, use a combination of X-ray crystallography, NMR, and computational analysis, using metal fluorides as analogues of the phosphate group.

They show how these enzymes use a combination of precise geometrical positioning, charge balance, and control of hydrogen bonds, to achieve their rate enhancements. They also show how much we still have to learn.
Publications
Teaching activities

Level 3 modules

MBB302 Physical Methods for Studying Biological Structures
MBB310 Assembly of Supramolecular Structures