Professor Adam Piette
Professor of Modern Literature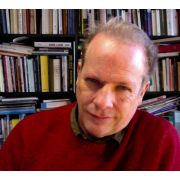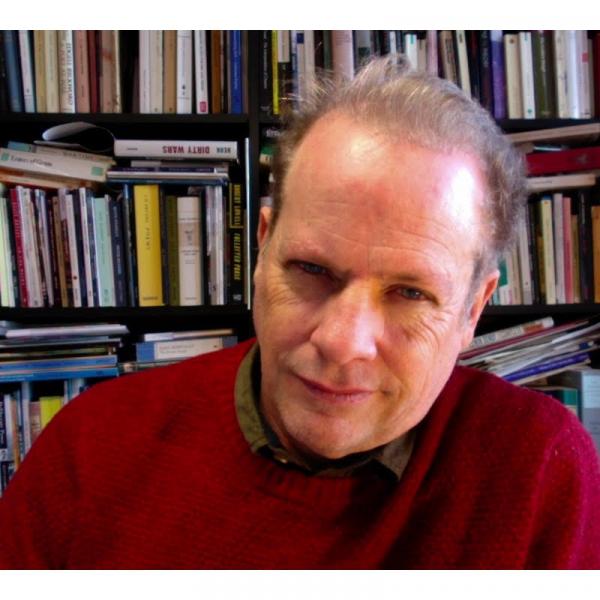 Profile

I did my undergraduate and postgraduate degrees at the University of Cambridge, with a PhD on prose rhymes and the representation of memory in French and Irish modernist texts.

I taught at the Universities of Paris XIII, Geneva and Lausanne for ten years whilst turning the thesis into an OUP book — Remembering and the Sound of Words (Oxford University Press, 1996) — and publishing a study of Second World War fiction and poetry, Imagination at War (Macmillan, 1995).

I then worked as a lecturer then Reader at the University of Glasgow between 1997 and 2005, where I specialised in 20th century teaching in American and English literature and worked closely with Willy Maley on teaching creative writing at MA level, helping found and run the Edwin Morgan Centre for Creative Writing.

In 2003, I was awarded a Leverhulme Major Research Fellowship funding a book on Cold War writing: The Literary Cold War, 1945 to Vietnam (Edinburgh University Press, 2009). I co-edited The Edinburgh Companion to Twentieth-Century British and American War Literature (Edinburgh: Edinburgh University Press, 2012) with Mark Rawlinson. More recently, I have published articles on Beckett, Joyce, Nabokov, the war story, Elizabeth Bowen, Muriel Spark, postwar espionage fiction, 20th century poetry.

I also am general editor of the student creative writing magazine, Route 57, and co-edit the poetry journal, Blackbox Manifold.
Research interests

I am working on other aspects of Cold War culture, and help run the Cultures of the Cold War network.

I am also currently researching Beckett and am planning a series of articles on Beckett and the French Cold War, Beckett and the maternal, Beckett and reader response. I am also researching espionage fiction, contemporary poetry, the Cold War and the construction of Europe.
Publications

Books

Edited books

Journal articles

Chapters

Book reviews

Website content

Scholarly editions

Other
Research group

I welcome research students working in any area of modernism, those interested in war studies, particularly the Cold War in literature, and would be happy to supervise projects on Joyce, Beckett, Proust, French-English comparative work, research into 20th century and contemporary poetry, and am willing to work with creative writing students.
Teaching activities

I teach on the Modern and Contemporary Literature core modules, approved modules on Cold War Fiction and Film, and Irish Fiction, and help convene the Creative Writing MA programme.