Dr Amber Regis
Senior Lecturer in Nineteenth-Century Literature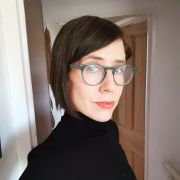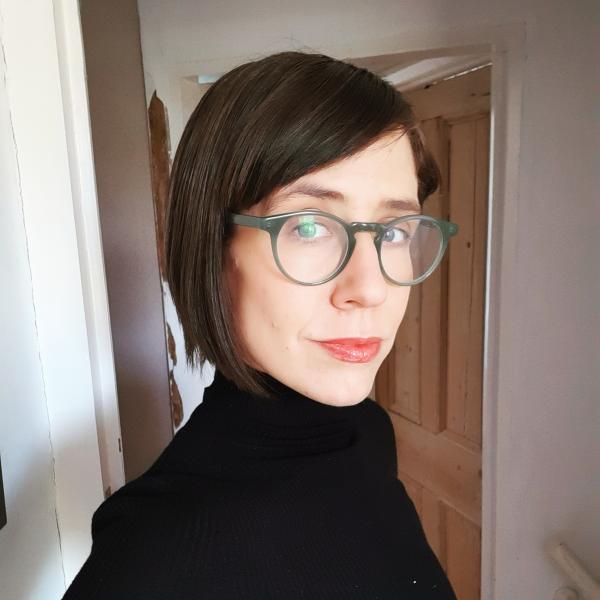 Profile

I joined the School of English in September 2012, having previously taught across the arts and humanities at several institutions including Chester, Keele, Liverpool John Moores and the Open University.

I was promoted to Senior Lecturer in January 2018.
Research interests

My research expertise lies in Victorian life-writing and non-fiction prose. As a critic and textual editor, I'm fascinated by defiant acts of literary experimentation in response to social demands for silence or invisibility. To this end, I explore the lives, work and legacies of transgressive figures, particularly women writers and "queer" artists from the nineteenth and twentieth centuries.

I am a leading expert on the life and work of John Addington Symonds, and in 2016 I published the first complete edition of his Memoirs. This unique text records Symonds's experience as a homosexual man living subject to nineteenth-century social mores and legal repression, and its publication enabled new "queer" histories of our Victorian past. My next editorial project will be E.M. Forster's Shorter Fiction for Cambridge University Press (as part of the Cambridge Edition of the Fiction of E.M. Forster). I will collect together, for the very first time, Forster's public short stories, his private stories unpublished in his lifetime on account of their explicit homosexual context, and his unfinished prose fragments.

I am also a Brontë scholar and in 2017 I co-edited (with Deborah Wynne) a field-defining study of Charlotte Brontë's cultural legacies. This book also contained my original research into Brontë portraiture and biographical stage plays. I am in the early stages of a new research project exploring the Brontës' prefatory writings, and I am co-editing The Edinburgh Companion to the Brontës and the Arts with Deborah Wynne for Edinburgh University Press (and to which I will contribute a chapter on 'Charlotte Brontë's queer theatre').


I am a regular essayist and reviewer for the Times Literary Supplement.
Publications

Books

Edited books

Journal articles

Chapters

Book reviews

Website content

Scholarly editions
Research group

I have been involved with supervising PhD theses on topics including: servants' letters and life-writing; Gothic thresholds in the Brontës; Sherlock Holmes and the non-human; nineteenth-century Switzerland; Holocaust memoirs; women and archives; and the diary of Anne Lister.

I have examined PhDs on: the juvenilia of the Brontë and Rossetti families; First World War life-writing; protest in the work of G.W.M. Reynolds; dialect in Victorian and neo-Victorian fiction; the history of the 'freak show'; and Victorian women writers' manuscript revisions.

I welcome PhD applications related to any of the following broad research areas: Victorian and modernist life-writing and/or non-fiction prose, Victorian gender and sexuality, textual editing, John Addington Symonds, E.M. Forster, and the Brontës.
Teaching activities

I teach on a wide range of modules at undergraduate and postgraduate level. This varies each year, but will typically include:

Romanticism to Modernism
The Brontës (convenor)
Middlemarch (convenor)
Confession (convenor)
Reimagining the 18th and 19th Centuries
Victorian Bodies

I am a Fellow of the Higher Education Academy, and I hold teaching qualifications in HE and a Senate Award for Learning and Teaching.