Beth Melia-Leigh
University Teacher in TESOL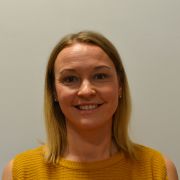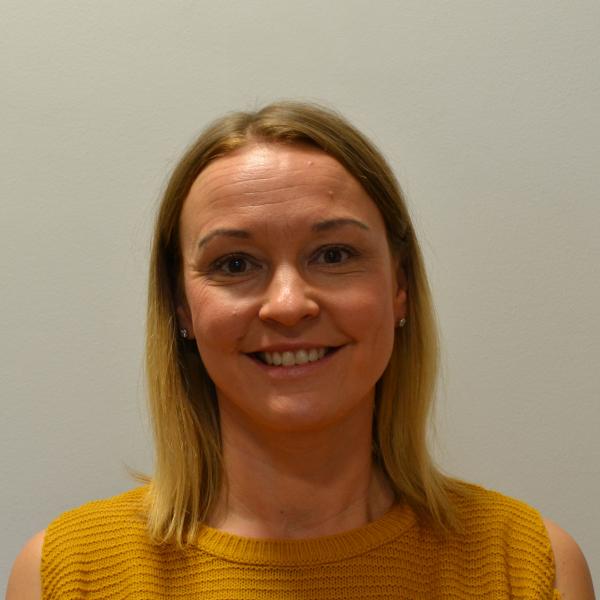 Profile

I have worked in the field of TESOL since 2001 and have a wealth of experience with English language learners from a variety of different linguistic and cultural backgrounds. I have worked in Spain, Poland, Italy, Thailand and the UK, teaching young learners, teens and adults from Beginner to Advanced levels. I have taught in a range of different learning and teaching contexts, including General English, exam preparation, Business English one-to-one, large classes, multi- and monolingual groups, English for Academic Purposes (EAP) and English for Specific Purposes (ESP).

I began my career at the University of Sheffield at the English Language Teaching Centre (ELTC) in 2007. At the ELTC I taught on a variety of pre- and in-sessional programmes before moving on to specialise in teacher education, taking on the longstanding role of Assistant Director for Teacher Training. Since 2016, I have worked in collaboration with colleagues in the School of English contributing to the MA in Applied Linguistics with TESOL and in 2022 I took up a permanent post in the School. 

As a teacher educator, I have worked with entry-level, novice and experienced teachers, as well as fellow teacher educators, in a variety of different contexts, including accredited teacher training programmes and bespoke teacher education and train-the-trainer courses and modules. I have also been involved in a number of British Council-funded projects supporting practising teachers in countries such as Indonesia, South Africa and Taiwan, including teachers working in English Medium Instruction (EMI) contexts. 

I am an experienced online and face-to-face Cambridge CELTA (Certificate in Teaching English to Speakers of Other Languages), Delta Modules (Diploma in Teaching English to Speakers of Other Languages) and TKT (Teaching Knowledge Test) tutor. I am also a Cambridge-approved CELTA Assessor, a role which involves externally moderating a minimum of two CELTA courses a year, both in the UK and overseas. I have experience as a Training Supervisor for CELTA Trainers-in-Training and mentor both teacher educators and teachers. 
Research interests

My main areas of interest and expertise lie in classroom-based research and reflective practice, supporting TESOL practitioners' ongoing professional development. I am particularly interested in the impact of teacher education on English language teachers' beliefs and practices and the complex inter-relationship between beliefs, teacher education and classroom pedagogy. I am currently involved in a project investigating the impact of a train-the-trainer course on novice teacher educators, focusing on different ways in which individuals respond to and interpret input received during the course and factors which influence learning and facilitate or hinder the process of change. 
Teaching activities

I mainly teach on the MA in Applied Linguistics with TESOL, convening and co-teaching on TESOL Practice, English Grammar and Discourse, Theory and Practice of Language Teaching and TESOL Teacher Education modules. 
Professional activities and memberships

Editorial Board member for Language Issues, a part peer-reviewed journal for NATECLA (National Association for Teaching English and other Community Languages to Adults).
Consultant for Cambridge University Press, co-authoring several chapters of an English coursebook used in the United Arab Emirates.
Materials Editor and Reviewer for Pearson Education, reviewing and writing reports on draft materials for New Language Leader Upper-Intermediate.
Local Tutor for Delta Module Two with all three Distance Delta providers (NILE, Bell and International House).
Cambridge English Teaching Awards (CETA) Committee member, involved with organising the annual CETA conference for teacher educators worldwide.
Cambridge-approved CELTA Assessor.