Professor David Forrest
Deputy Vice President for Education (Student Experience)
Professor in Film and Television Studies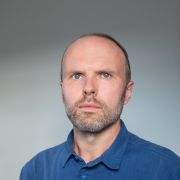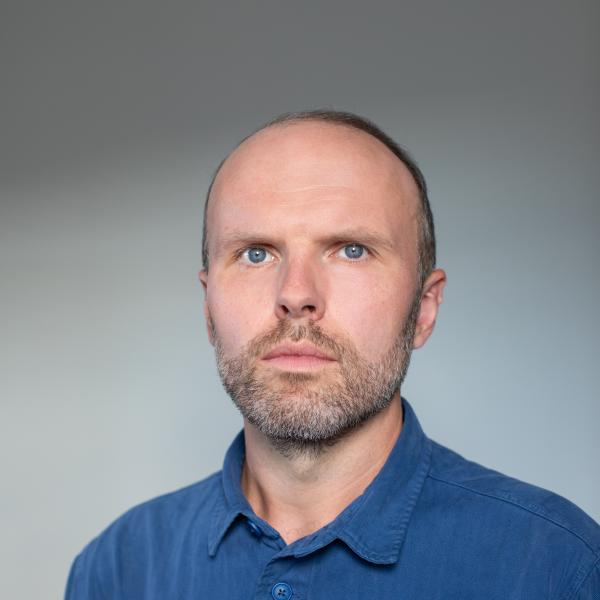 Profile

I joined the School of English as a Lecturer in 2012, became Senior Lecturer in 2016, and was promoted to Professor in Film and Television Studies in 2021. In 2018 I was made Faculty Director of Learning and Teaching, having previously served in an interim capacity as Assistant Faculty Director of Learning and Teaching and University Director of Learning and Teaching for Student Engagement. In 2023 I became Deputy Vice President for Education (Student Experience) - I maintain teaching, research and impact activities in the School of English alongside this role.
Research interests

My research is concerned with questions of realism, class, region, and sport in film, television, and literature, and I am increasingly interested in the relationships between representations of place and landscape and audiences' and readers' lived experiences. I am also an active researcher in the areas of higher education pedagogy and student experience, with particular interests in student engagement and engaged learning.

Much of my work has been focused on the novelist and film and television writer Barry Hines, perhaps best known for the novel A Kestrel for a Knave (1968) and the TV play, Threads (1984). Together with my co-author Professor Sue Vice, I completed a book on Hines that was published by Manchester University Press in 2017. My next book, on Kes, will be published as part of the Bloomsbury/BFI Film Classics series.

My third monograph, New Realisms: Contemporary British Cinema, was published by Edinburgh University Press in 2020, and concluded a decade long exploration of the evolution of contemporary realist cinema in Britain.

Between 2017 and 2021 I was co-investigator on the AHRC project 'Beyond the Multiplex: Audiences for Specialised Films in English Regions', working alongside colleagues from the universities of Glasgow, Liverpool and York. This work developed my interests in audiences and particularly the use of focus groups in film studies research.

I was Principal Investigator on the OFS/Research England-funded project 'Transforming and Activating Places' (2020-2022), collaborating with colleagues from Arts and Humanities Knowledge Exchange to better understand 'what works' in student knowledge exchange. This two-year project funded 140 students to undertake enhanced work placements with partner organisations in Sheffield and beyond, and built upon my long standing interests in engaged learning, employability, inclusive pedagogy, and place-based education.

My other ongoing research projects concern the histories of British realism in film and television, and the role of sports narratives in British culture. I am particularly interested in what happens when former athletes, such as David Storey and Barry Hines, become writers, and what their 'sports stories' have to tell us about class, mental health, education, and gender. I am also at work on various additional projects relating to David Storey. 

I serve on the editorial board of The Journal of British Cinema and Television and review journal articles for Studies in European Cinema, The Sociological Review, New Cinemas, The Journal of War and Culture Studies, The Creative Industries Journal, and The European Journal of Cultural Studies, amongst others, and co-convene the British Association of Film and Television Studies Special Interest Group on British Cinema and Television.

I have also written about football and running for publications including The Guardian and Like the Wind magazine, and I have featured on BBC Radio 4 and BBC Four, amongst others.
Publications

Books

Edited books

Journal articles

Chapters

Book reviews

Dictionary/encyclopaedia entries

Presentations

Other
Research group

I currently supervise and co-supervise PhD students working on a range of projects, including research on contemporary British realist cinema, cultural representations of the North of England and an archival study of British television drama. Previous student projects have included work on contemporary British realist cinema, the lost works of Barry Hines, and heritage television. I welcome applications from students wishing to work on most areas of British cinema, European cinema, television drama, and on literary, film and television narratives of region, sport and social class.
Teaching activities

I convene the following modules: EGH 244: Screening Britain, and EGH 351: Imagining the North. 

In 2014 I was awarded a University of Sheffield Senate Award for excellence in Learning and Teaching, and in 2016 I was made a Senior Fellow of the Higher Education Academy.