Professor Susan M. Fitzmaurice
Vice President and Head of the Faculty of Arts and Humanities
Professor and Chair of English Language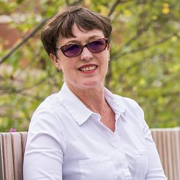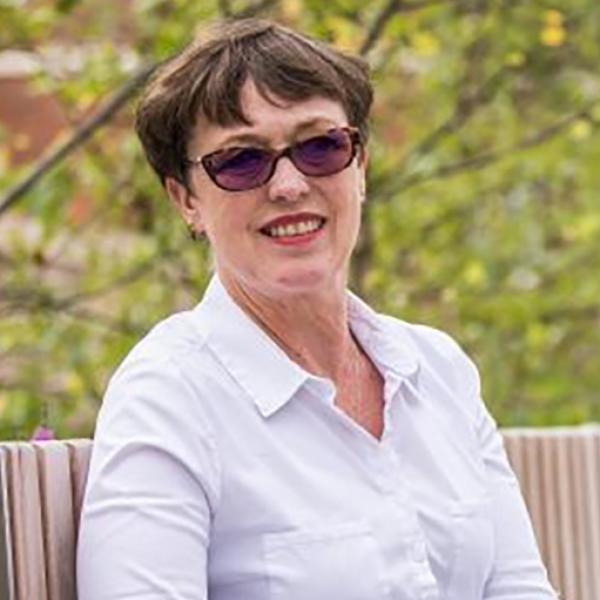 Profile

Susan Fitzmaurice is currently Vice President and Head of the Faculty of Arts and Humanities. Her home academic department is the School of English where she is Professor and Chair of English Language

Fitzmaurice has been at the University of Sheffield since 2006; she served as Head of the School of English from 2011 till 2015. She was previously Professor of English and Head of Department, and then Dean of the College of Arts and Letters at Northern Arizona University until December 2005. From 1987 to 1995, she was University Lecturer in English and Fellow of St. Catharine´s College, Cambridge, and from 1984 to 1986, she was Lecturer in Linguistics at the University of Cape Town.

Fitzmaurice is co-editor with Bernd Kortmann of the Topics in English Linguistics (TiEL) series for Mouton de Gruyter and she serves on the Council of the  Philological Society.
Research interests

Fitzmaurice's research centres on the history of the English language, using methodological perspectives provided by historical pragmatics, historical sociolinguistics and computational linguistics. She is particularly interested in the methods and kinds of evidence employed in historical approaches to language study. She  focusses on semantic-pragmatic change and the utility of different frameworks for explaining such changes in time and space.

Fitzmaurice leads a digital humanities research group which uses concept modelling to explore meaning by identifying lexical and semantic patterns in very large text corpora. This work emerged from the AHRC-funded project: Linguistic DNA: Modelling concepts and semantic change in English 1500-1800 (AH/M00614X/1), which used high-performance computing and data visualisation to identify lexical and semantic patterns in early modern English texts. Linguistic DNA was a collaboration between colleagues at the Universities of Glasgow and Sussex and data specialists in the Humanities Research Institute (HRI).

For more information about the team and to follow the project's progress, see the website and blog posts.

Fitzmaurice is also interested in using humanities approaches and methods in development research. With Patricia Cowell, Seth Mehl, Meesha Warmington and Sharron Hinchliffe, she collaborates with local South African NGO, Pala Forerunners, and colleagues at the University of Pretoria on GCRF-funded projects to train researchers and build research capacity in rural communities in sub-Saharan Africa.  For more information on this work, see the UK-ZA Community Research website. 
Publications

Books

Journal articles

Chapters

Conference proceedings papers
Research group

Fitzmaurice supervises doctoral projects on topics including semantic change and marginal vocabulary in eighteenth-century English, pragmatics and conversation analysis, historical discourse analysis, and cross-cultural discourse analysis.

She welcomes research students who are interested in the English language and the histories of English varieties, and who wish to pursue study in historical sociolinguistics, historical corpus linguistics, historical pragmatics, historical discourse analysis, and the history of the English language.