Dr Tom Rutter
Senior Lecturer in Shakespeare and Renaissance Drama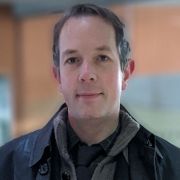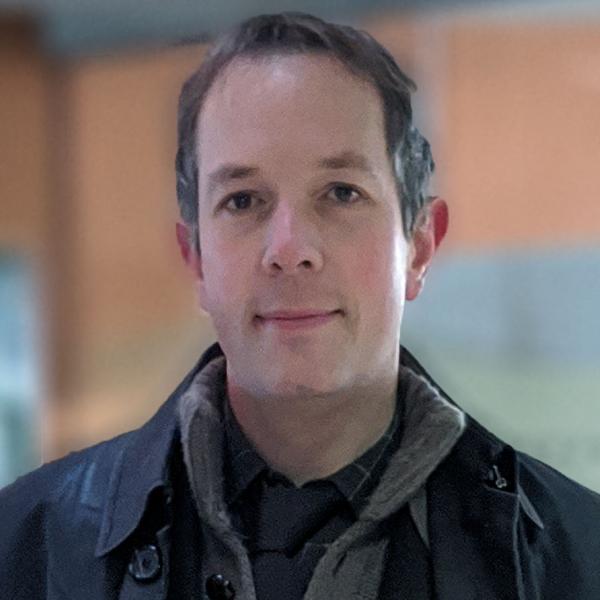 Profile

I arrived at the University of Sheffield in 2012 after six years at Sheffield Hallam University, before which I taught at University College London (where I took my PhD) and then at London South Bank University. Before that, I studied for my BA at St John's College, Oxford.

My main area of expertise is Renaissance literature, especially drama. My PhD explored the representation of work on the early modern stage; when rewriting my thesis as a book I became increasingly interested in playing companies and how they bring together the activities of disparate groups such as dramatists, actors, audiences, patrons, theatre owners and booksellers, offering a way of linking dramatic production to wider forces in society. This 'repertory approach' informed my second monograph, which focused on a single company, the Admiral's Men. My main current project is on early modern drama and science.

I am co-director of the Sheffield Centre for Early Modern Studies.
Research interests

In 2017 I published a book about the Admiral's Men, having produced several essays and articles about plays in their repertory. I also have a particular interest in the plays of Shakespeare (who didn't write for the Admiral's Men) and Marlowe, as well as in the institutional contexts of the early modern theatre. I recently co-edited (with Lisa Hopkins of Sheffield Hallam University) a collection of essays on the Cavendish family, and I am currently writing a book on Shakespeare and science.

I am an editor of the journal Shakespeare: http://www.tandfonline.com/loi/rshk20
Publications

Books

Edited books

Journal articles

Chapters

Book reviews

Other
Research group

I am currently supervising PhDs on Renaissance literature and the Gothic, and on Shakespeare and the elements. Recent PhDs include dissertations on cloth in the plays of Thomas Middleton and an edition of Samuel Daniel's Cleopatra.

I would welcome applications to do postgraduate work on Renaissance drama, particularly in the areas of Shakespeare, Marlowe, repertory studies, and early modern science.
Teaching activities

I teach on the following modules:

LIT113: Foundations in Literary Study
LIT114: Shakespeare
LIT120: Renaissance to Revolution
LIT254: Christopher Marlowe
LIT6047: Early Modern Books
LIT646: Renaissance Transformations  
EGH601: Shakespeare and Early Women Dramatists
EGH602 Research Methods In English Studies 
EGH629: Pastoral Literature


I am also programme director for the MA English Literature programme.