Dr Valerie Hobbs
Senior Lecturer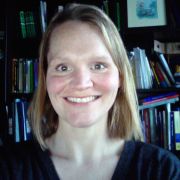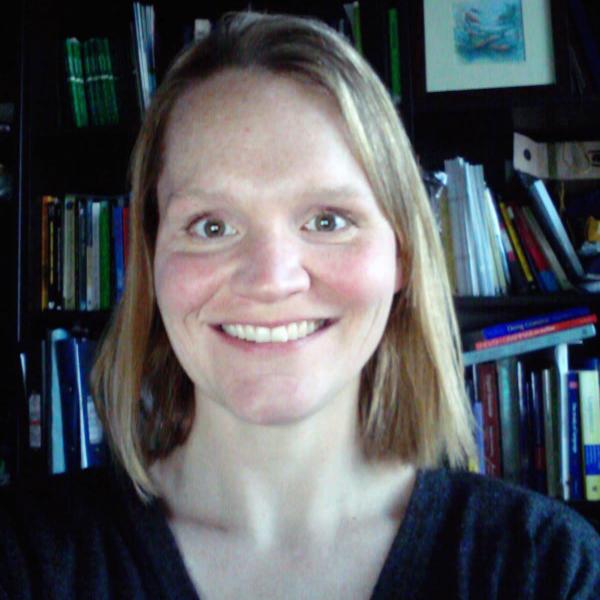 Profile

I joined the School of English on a permanent post in 2008. My educational background includes a BA in English Literature at Covenant College, an MA in Applied Linguistics/TESOL from Georgia State University, and a PhD in Applied Linguistics from the University of Sheffield. I also spent a summer studying in the Summer Institute of Linguistics at the University of North Dakota.

My academic work experience includes several years teaching English for Academic Purposes in USA and UK universities and as an undergraduate adjunct professor on a TESOL Teaching Certificate course in the USA.

I am a member of the British Association for Applied Linguistics (BAAL), the Association for the Sociology of Religion (ASR), and the Society for the Scientific Study of Religion (SSSR). 
Research interests

My research focuses on religious language, and I am currently writing a monograph on religious language in contemporary contexts, to be published by Bloomsbury. My work involves investigating religious language in a wide variety of contexts, from language used in prayer and sermons to language around food, sport, advertising, politics and funerals. My two most recent articles focus on religious language in divorce sermons and in the context of employment discrimination, and I am currently working on the religious functions of the phrase 'a life well lived.' My research tends to be corpus-based, and I have built several of my own corpora.

Other areas of expertise include disciplinary discourse and English for Specific Purposes, and projects in these areas have involved examining the concept of clarity in a self-built corpus of philosophy texts. One such study makes explicit the 'great divide' between analytic and continental philosophy by examining how the importance of clarity in analytic philosophy, largely connected to its alignment with scientific inquiry, influences use of certain linguistic features and distinguishes analytic from continental journal articles.

I publish in a diverse range of publications, both within and outside my discipline, both for academia and for a popular audience. I have also recently begun making video abstracts for my publications and projects, which can be found here.
Publications

Books

Journal articles

Chapters

Conference proceedings papers

Reports

Website content
Teaching activities

I teach primarily on the MA in Applied Linguistics course on such modules as:

English Grammar and Discourse
Teaching English for Specific Purposes
Theory and Practice of Language Teaching
Research Methods

At the undergraduate level, I convene a third-year module on Theolinguistics.