How MOOCs improved my employability
Carlo Vidal Miranda, BA International Business Management alum and MBA student, shares how MOOCs helped him land part time jobs at university.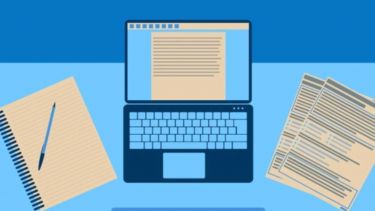 Off
During my first year at the University of Sheffield, I struggled a lot in trying to find a part time job. I would get rejected from every place that I applied to. My lack of experience at the time, along with my lack of skills in writing applications and interviews, were the recipe for disaster that didn't allow me to do something about it. Therefore, I looked for help at the Careers Service.
After having some appointments with them, I wanted to further improve my skills and I came across to MOOCs courses created by the University of Sheffield that can be accessed for free as a student: How to Succeed at: Writing Applications and How to Succeed at: Interviews. These two three-week courses equip you with the skills necessary to create the ideal CV, application and web profile. Additionally, they will show you how to master interviews and secure your ideal job or course placement.
 After finishing both courses, I continued my path to finding a part time job. This is not an exaggeration by any means, but out of the 10 applications I submitted afterwards, I got invited to eight interviews and ended up landing five part-time positions at the University. Not bad a first year student with virtually no experience. Therefore, the best advice I can give to anyone that is struggling with job applications is do yourself a favour and complete these courses. I can guarantee that your application to interview ration will vastly improve.
Here are the links to access both courses:
How to Succeed at: Writing Applications
To your success!
Written by Carlo Vidal Miranda in November 2022.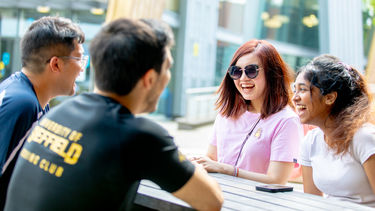 International Merit Scholarships
We offer a generous package of financial support for international students including 75 undergraduate scholarships worth £10,000 towards the annual tuition fee and 125 postgraduate taught scholarships worth £5,000 towards the tuition fee. Applications are now open for existing offer holders.