Dr Christian Morgner
MA, PhD, SFHAE
Senior Lecturer in Cultural and Creative Industries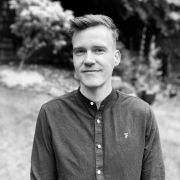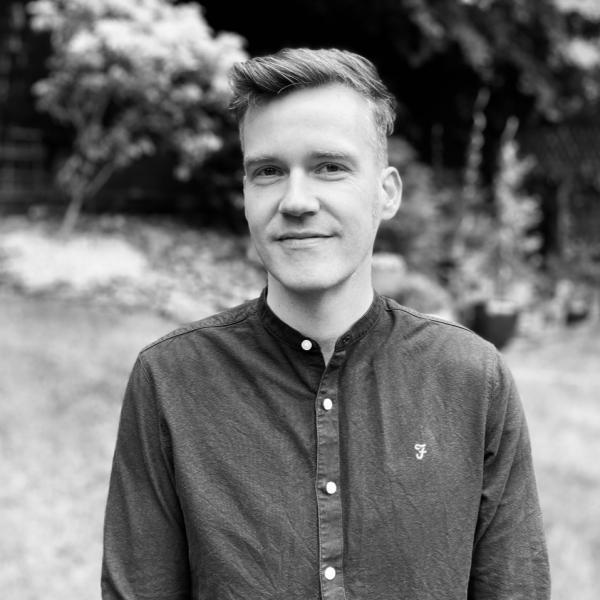 c.morgner@sheffield.ac.uk
Sheffield University Management School
Full contact details
Dr Christian Morgner
Management School
Sheffield University Management School
Conduit Road
Sheffield
S10 1FL

Profile

Dr Christian Morgner joined the Management School in June 2021. Christian joined the Management School as Senior Lecturer in Cultural and Creative Industries.

Prior to this appointment as Senior Lecturer, Christian was lecturer at the University of Leicester, held a Postdoctoral Research Fellowship at Hitotsubashi University, Japan funded by the Japanese Society for the Promotion of Science and worked as a Research Associate at the University of Cambridge funded by the German Academic Exchange Service. He has also held visiting fellowships at Yale University, University of Lucerne, University of Leuven and the École des Hautes Études en Sciences Sociales (Paris).

His research lies within fields like complexity studies, network analysis and creative practices, with a particular focus on diversity and inclusivity. He has a particular interest in grand conceptual questions and methodological innovation in studying global cultural processes and innovation.
Publications

Journal articles

Chapters
Grants

CI, International Research and Development Fund: 'COVI19 Disinformation and Response in India, Malaysia, Philippines and Thailand: A Comparative Social Network Analysis Study on Twitter', 2020-2021.
CI, Horizon 2020 Call: H2020-SC6-TRANSFORMATIONS: 'Socioeconomic and Cultural Transformations in the Context of the Fourth Industrial Revolution' 2019-2021.
CI, Japanese Society for the Promotion of Science international collaborator grant B: 'Exploratory research on Restructuring of "Urban Night" in Europe', 2019-2023.
PI, Alzheimer Research UK Workshop Grant, 'Arts Interventions in People with Dementia', 2020/2021.
PI, Fire Research and Training Trust research grant: 'Multiculturalism and Fire Incidents', 2019-2020.
PI, Rutherford Fellowship: 'Urban artistic networks in informal settlements in Nairobi, 2018/2019. CI, AHRC grant: 'Dementia, Arts and Wellbeing', Network Grant, 2016-2017.
PI, ARUK grant bid: 'Dementia, Creativity and Video-analysis', 2016.
PI, Japanese Society for the Promotion of Science grant, 2013-2014. PI, Research Grant, City of Paris, 2012.
PI, Research Grant from the Swiss Research Foundation, 2010.
CI, Research Grant from the German Academic Exchange, 2008/2009.
Teaching activities

I am the module convener for MGT61074 Critical Theories in CCI and contribute to modules on marketing and branding.
Professional activities and memberships

I am member of the Editorial Board of the journal Cultural Sociology and convener of the Theory Group of the British Sociological Association.
PhD Supervision

Dr Morgner would welcome enquiries from prospective postgraduate students, particularly in the following areas: Cultural and Creative Industries Social Theory (in particular on Niklas Luhmann's system theory). Race and Inequality Interaction and Health Disaster and Risk Communication Urban development