Dr Ciara Kelly
Lecturer in Work Psychology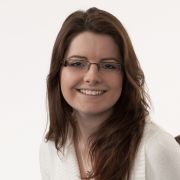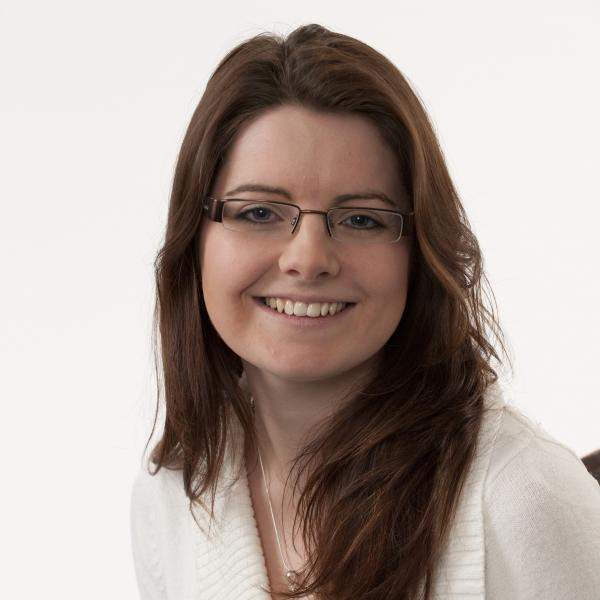 c.kelly@sheffield.ac.uk
+44 114 222 3212
A006, Sheffield University Management School
Full contact details
Dr Ciara Kelly
Management School
A006
Sheffield University Management School
Conduit Road
Sheffield
S10 1FL

Profile

I received my PhD from the University of Sheffield in 2017.

I have taught and conducted research in the University of Leeds and more recently Loughborough University, as well as spending some time as a visiting scholar at VUB in Brussels.
Research interests

I have two established streams of research. Both streams aim to further our knowledge of socially responsible and sustainable practices.

One focuses on individual level practices and the other focuses on organisations and industry.

At the individual level, I focus my research on building our understanding of how individuals' roles and experiences outside of work influence their work lives, and vice versa.

To do this I examine the impacts of leisure activities, idiosyncratic deals ('i-deals') and interpersonal emotion regulation on employees work and non-work lives.

My research contributes to the literature on work-life enrichment by providing a more nuanced understanding of the roles individuals fulfil, beyond the traditional focus on family.

It sheds light on broader mechanisms that facilitate individual success and productivity in the workplace. I do this through intensive longitudinal quantitative methods- often referred to as diary studies.

At the organisational and industry level, my research deals with how businesses and public bodies can positively impact wider society.

I have worked on multidisciplinary projects such as:

Comparative Police Studies in the EU (COMPOSITE), a European project examining policing processes across countries.
Mainstreaming Assisted Living Technology (MALT), a TSB funded project aiming to facilitate the large scale introduction of telehealth technology.
Active Workforce Initiative (AWI), a BOHRF funded project examining the impact of positive psychology interventions on the well-being of police and health workers.
Business Driven Social Change, an NBS funded review of literature on the techniques and outcomes of business driven social change.
Publications

Journal articles

Chapters
Research group
Teaching interests

I have been teaching MSc students and undergraduates within the UK Higher Education system for 8 years, building experience by working for a number of research-intensive UK universities including Loughborough University, the University of Leeds and the University of Sheffield.

My teaching philosophy focuses on building students' strengths and creating a focused atmosphere which encourages participation and critical engagement with the material.

I have been awarded a Postgraduate Certificate in Academic Practice and Fellowship of the HEA.

I have extensive experience of teaching classes on the topic of Research Methods.

This can be a challenging area for students but also one with added opportunities for students to develop skills for future management rolls (e.g. critical evidence assessment, interview skills, data collection and interpretation).

My teaching style is energetic and responsive to student needs and I work to engage students in the technical and theoretical aspects of research methods by linking these methods to practical situations they face as future organisational leaders.

I can bring real examples of organisational life into my teaching, having worked on research projects with organisations such as the NHS and South Yorkshire Police.

I draw on my experience in improvisational comedy and stage performance to engage students during lectures in a positive and effective way.
PhD Supervision

I am interested in supervising PhD students who would like to examine issues to do with the interface between work and other life domains - this can include work-life balance, enrichment and conflict pertaining to family and leisure domains as well as the impact of supportive supervisor behaviours on work-life balance.