Professor Pauline Dibben
Professor of Employment Relations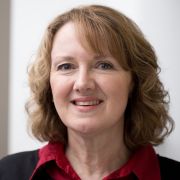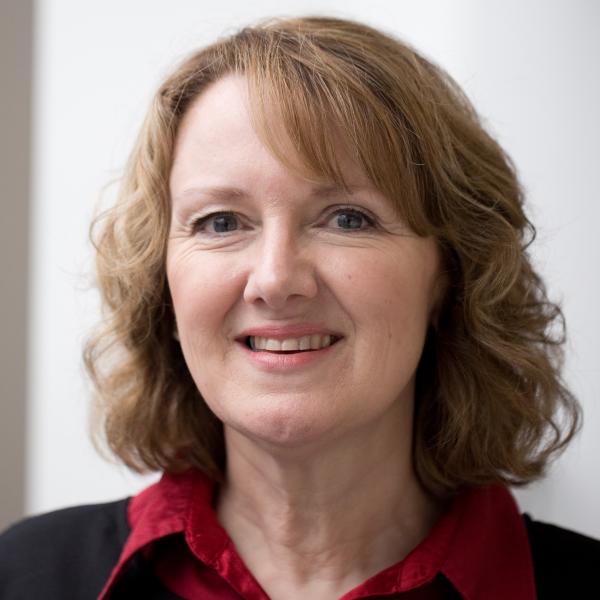 p.dibben@sheffield.ac.uk
+44 114 222 3472
A016, Sheffield University Management School
Full contact details
Professor Pauline Dibben
Management School
A016
Sheffield University Management School
Conduit Road
Sheffield
S10 1FL

Profile

Pauline has published widely on employment relations in the UK and emerging economies. She has also attracted funding from the ESRC, EPSRC and UK Government departments.

She is currently PI for a large interdisciplinary ESRC project examining supply chain accounting and employment practices in the rising economies.

Pauline is also Adjunct Professor in the Centre for Work, Organisation and Well-being at Griffith University, Australia, and Academic Fellow of the Chartered Institute for Personnel and Development.
Research interests

Pauline's recent research has been focused in the area of employment security, with two sub-themes: employment security and the role of the trade unions in emerging economies, and job security for those with health conditions.

---

Employment Security and the role of trade unions in emerging economies:

This research programme has considered different dimensions of work and employment and includes the development and analysis of large scale surveys in South Africa and Mozambique in addition to in-depth qualitative research.

---

Job security for those with health conditions:

Pauline continues to explore the dynamics of sickness absence and return to work, and the policies and practices surrounding this.
Publications

Books

Journal articles

Chapters

Conference proceedings papers

Other
Research group

Pauline is a member of the Work, Organisation and Employment Relations Research Centre, and of the Cluster for Research on the Informal Sector and Policy, and is on the steering group for the Sheffield Institute for International Development.
Grants

Currently, a major project is the ESRC research grant entitled 'Supply chain accounting and employment practices in the rising economies: global commodity chains, cost effectiveness and competitiveness' (Grant Reference: ES/K006452/1), which Pauline is leading, together with a team of six Co-Investigators.

This research involves fieldwork within South Africa, Brazil and the UK.
Teaching activities

Pauline´s teaching is strongly research led. She currently teaches on International Human Resource Studies at postgraduate level and Industrial Relations at undergraduate level:

MGT670 International Human Resource Studies
MGT309 Industrial Relations

Through her teaching style, Pauline aims to challenge students to think critically and to consider employment practices within both advanced and emerging economies.

She encourages critical thinking through the use of case studies and student-led debates.