Sajid Bashir
Doctoral Associate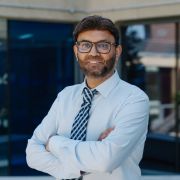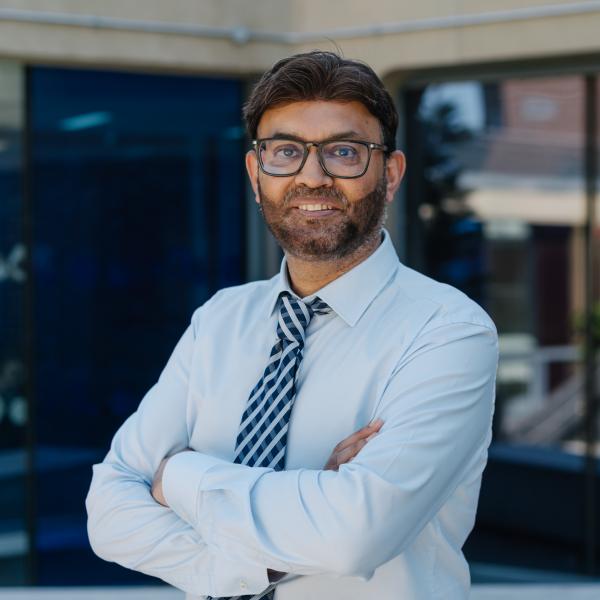 s.bashir@sheffield.ac.uk
+44 114 222 3329
Room C078, Sheffield University Management School
Full contact details
Sajid Bashir
Management School
Room C078
Sheffield University Management School
Conduit Road
Sheffield
S10 1FL

Profile

Previously worked as a Accountant in industry Practice. One of the main challenges was being part of the floatation of The Medical House Limited to obtaining a listing on Alternative Investment Market (AIM)

As the Group Financial Accountant for I was involved in the preparation of the financial statements and the annual reports, liasing with key stakeholders being the external auditors and the brokers.

My teaching career began in 2009 at Sheffield Hallam University. In 2011 I was head hunted by Sheffield University Management School, and have been teaching a number of undergraduate and postgraduate modules in accounting and finance.

I obtained my degree in Accounting and Finance from Middlesex University (London), I obtained my PGCE in higher education from University of Huddersfield, and am a fellow of HEA.

My research interest in influenced by my background work with external and internal auditors, the corporate scandals which continue to haunt shareholders and investors, leading the blame onto the external auditors.
Research interests

My research focuses on Audit Expectation Gap in Accounting, further reflections and a comparative analysis between three countries UK, China & Singapore.

I will be exploring the work of Porters Model, to see whether culture plays an important role to my research field, and to add the variable of culture to the existing Porters framework.
Teaching interests

Teaching is an art which can only be mastered by reflection of the past. I have many years of teaching experience, which is underpinned by the ethos of student engagement, and the delivery of innovative teaching to a high quality standard.

I have contributed to learning and teaching enhancement in the Management School across a range of areas, including, curriculum development, assessment and feedback.

In order to facilitate effective student learning and enhance the student experience, I have devised module text books for the modules taught in the past and current.

In my teaching modules, I use interactive worked examples followed by further questions in the tutorials, During mid semester, I provide the students a test to ensure students remain focused and are engaged with the module.
Teaching activities

I am currently teaching:

MGT 6153 (module leader)
MGT 6176
MGT388
MGT 304

I teach Auditing & Intermediate Financial Accounting in Singapore.

I am an external examiner for Anglia Ruskin University.