Dr Ben Purvis
Research Associate in Decision Support Systems for a Circular Economy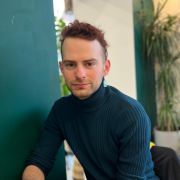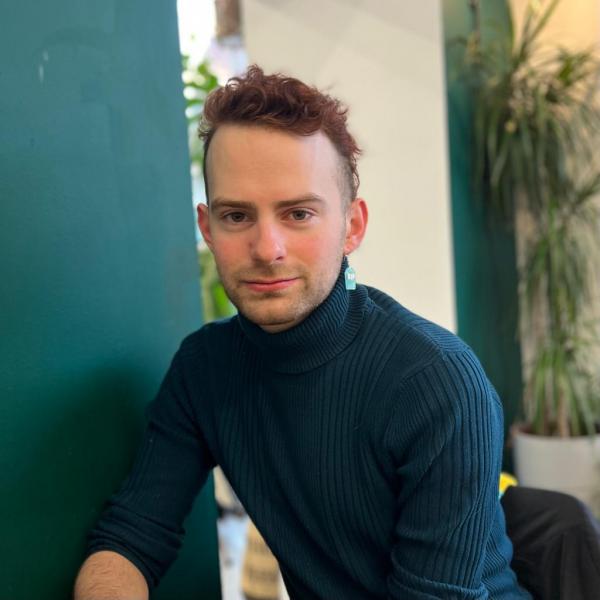 b.purvis@sheffield.ac.uk
E001, Sheffield University Management School
Full contact details
Dr Ben Purvis
Management School
E001
Sheffield University Management School
Conduit Road
Sheffield
S10 1FL

Profile

Ben joined the Management School in April 2022 as a fixed term researcher on the Horizon 2020 funded Just Transition to a Circular Economy (JUST2CE) project. Within JUST2CE, Ben is tasked with scoping and developing a Decision Support System to allow relevant stakeholders to envision pathways to more equitable and sustainable practices.

Ben's work is strongly informed by interdisciplinarity and a critical stance to normative assumptions. This has been informed by a trajectory from an undergraduate education in theoretical physics, through immersion in a cross-disciplinary research group examining 'urban sustainability', and the influence of Science and Technology Studies.

Outside his research interests, Ben is an active member of the University and College Union (UCU), having served as a departmental rep, anticasualisation officer, communications officer. Ben has also previously served on the LGBT+ Staff Network Committee and SSoA's Equality Diversity and Inclusion Committee.
Qualifications

PhD - University of Nottingham, Laboratory for Urban Complexity and Sustainability
MSci Physics with Theoretical Physics - University of Nottingham
Research interests

Ben's work to date has primarily focused on the use of socioeconomic simulation within the climate change mitigation and sustainability discourses, with a particular interest in translation of concepts and methodologies across scale. This has been spurred by a desire to examine how far existing paradigms can be deployed to envision radical futures. This spans a number of areas and disciplines including ecological economies, sustainability science, science and technology studies, system dynamics modelling, decision support and integrated assessment.

Adjacent to this work, they also have a keen interest in academic structures and the nature of fields and disciplines, collaborative practices, precarity within the neoliberal university, and critical and liberatory discourses including queer and decolonial theory.
Publications

There has been a problem showing this information. Please try again later.
Research group
Teaching interests

Ben has previously delivered guest lectures on Climate Change on the SSoA module ARC6843: Building Physics for Sustainable Design, as well as on the module 'Comparative Sustainability Theory and Practice for Geodesign' at the University of Southern California.