Fiona McBride
MEng
Doctoral Researcher
Grantham Centre scholar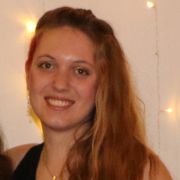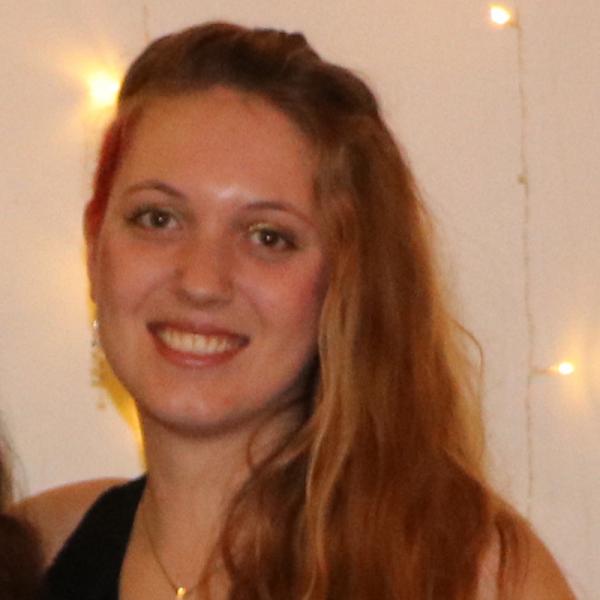 fcmcbride1@sheffield.ac.uk
Sheffield University Management School
Full contact details
Fiona McBride
Management School
Sheffield University Management School
Conduit Road
Sheffield
S10 1FL

Profile

I'm a PhD researcher in EV logistics, so my work combines aspects of logistics and planning with electrical engineering to solve complex problems. I was one of the first cohorts ever to study General Engineering here at the University of Sheffield. It's a really interdisciplinary course that's all about looking at challenges from a range of different perspectives to come up with new and non-traditional solutions. It was therefore a great foundation for my PhD project, which is all about combining engineering and logistics to solve a problem that needs new planning, not new technology. I came to Sheffield for my undergraduate (integrated masters) degree and liked it so much I decided to stay. The advert for my PhD project felt like a list of all the things I was most interested in researching – transport systems, sustainability, and taking an interdisciplinary approach to problem-solving. Sheffield already felt like home, so staying here felt like a no-brainer. I'm funded by the Energy Institute and a scholar of the Grantham Centre for Sustainable Futures, so my work really is focused on adapting our world to make it cleaner, greener, and better for future generations. Outside of research, I'm a keen climber and kayaker. I love going on adventures, so being close to the Peak District is perfect for me. I also helped set up the University's LGBT+ in STEM society.
Qualifications

MEng Engineering (mechanical), The University of Sheffield
Research interests

My research is all about the intersection between engineering and logistics. Currently, urban light rail systems waste a lot of energy due to the way their interconnections with the power grid work. I'm investigating whether we can capture that energy and use it to charge electric vehicles. My work looks at how many vehicles could be charged with the amounts of energy wasted, and where and when those vehicles would need to be plugged in to make the best use of it. Logistics vehicles such as delivery vans and refuse collection vehicles are significant contributors to the carbon footprint of the cities they operate in. They also negatively affect the air quality. As these types of vehicles often travel fairly short distances at a time, they're increasingly being replaced by electric vehicles. They also tend to work to predetermined schedules, so have lots of potential as candidates for using up the energy otherwise wasted by urban light rail systems. My PhD is all about combining engineering and logistics to reduce wasted energy and improve the carbon footprint of our transport systems.
Grants

PhD funding from the University of Sheffield Energy Institute
Additional funding from the Grantham Centre for Sustainable Futures