CLEAR IDEAS: increasing creativity and innovation skills to improve organisational performance
The research-based CLEAR IDEAS training workshops and digital toolkits developed by Professor Kamal Birdi are being used by hundreds of organisations to develop the creativity and innovation of their leaders and employees and produce significant improvements in performance.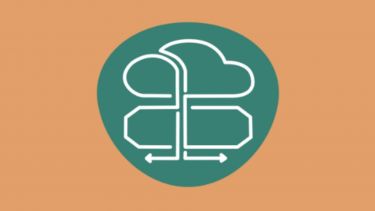 To innovate, organisations need to not only be creative in generating solutions but skilled at putting them into practice. Creativity training tends to focus on the former whereas research at Sheffield University Management School since 2000 has focused on what influences both the generation and implementation of ideas.
This knowledge was integrated to create a new innovation training intervention called CLEAR IDEAS (CI) in 2005. Since then, hundreds of public, private and third sector organisations have attended CI innovation workshops around the UK and overseas.
To further expand CI training, the Management School has also funded the development of digital toolkits to enable users to more easily and independently apply the model in the workplace. The application of CI through workshops and the digital toolkits has led to significant, valuable organisational performance innovations across a variety of sectors.
Examples include:
A redesign of an adult social care service which saved a city council £1.5 million in its first year
The enhancement of customer engagement strategies for an international hotel chain
Improving the safety and efficiency of smoke alarm fitting for a fire and rescue service
The co-production of a new regional vision and strategy for children with Special Educational Needs and Disabilities
Setting up a technical skills training school inside an energy industry company in Iceland
The ongoing synergy between the Management School's innovation research and practice continues to drive the evolution of the CI approach to new forms and contexts.
Academic involved: Professor Kamal Birdi
---
Find out more about the Institute of Work Psychology Research Centre that Kamal Birdi is a member of.
Flagship institutes
The University's four flagship institutes bring together our key strengths to tackle global issues, turning interdisciplinary and translational research into real-world solutions.