Productivity Outcomes of workplace Practice, Engagement and Learning (PrOPEL)
Find out more about Paul Latreille's involvement with the PrOPEL Hub.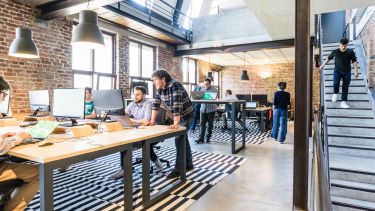 The PrOPEL Hub (Productivity Outcomes of workplace Practice, Engagement and Learning) is a major initiative designed to support improvements in productivity through enhanced workplace practice and employee engagement.
Funded by the Economic and Social Research Council, the Hub brings together leading researchers from 8 UK universities, alongside the CIPD, to develop practical tips and tools to help businesses take advantage of the latest insights and expertise. This is communicated through an extensive series of events including Masterclasses, International Research Seminars, workshops and hacks allowing organisations to problem solve within their own specific business context, as well as web content such as blogs, podcasts, videos and 'How To' toolkits.
Key beneficiaries of the research include public and private sector organisations, including SMEs and micro-businesses, who will be able to draw on robust evidence in improving engagement and productivity supported by leading academic experts, and policy-makers, who will have a clear sense of 'what works'.
Academic involved: Professor Paul Latreille
---
Find out more about the Centre for Decent Work Research Centre that Paul Latreille is a member of.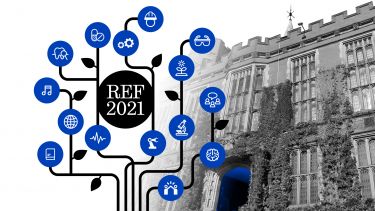 Research Excellence Framework 2021 results
The results demonstrate our research and impact excellence across a broad range of disciplines and confirm that our research is having a significant positive impact on lives across the globe.