Professor Thomas Webb
BA, MSc, PhD
Professor of Psychology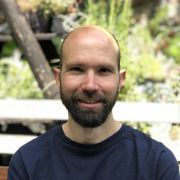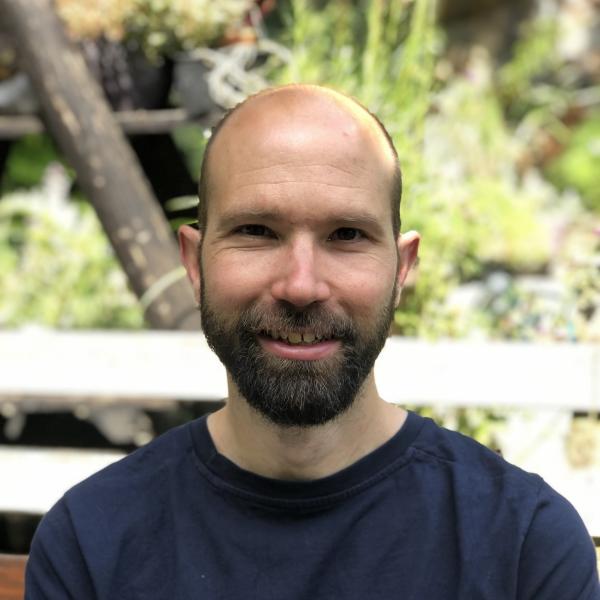 T.Webb@sheffield.ac.uk
Floor G, Cathedral Court
Full contact details
Professor Thomas Webb
Department of Psychology
Floor G
Cathedral Court
1 Vicar Lane
Sheffield
S1 2LT

Research interests

Research interests

I am a social psychologist, interested in self-regulation and behaviour change. Specifically, I am interested in how people achieve their goals and make changes to their behaviour.

The usual answer is that people need to be motivated. However, even medium-to-large changes in people's intentions seem to have only a small-to-medium effect on their behavior. In short, motivation is not enough and the road to hell is likely paved with good intentions.

As a result, much of my research to date has investigated how the effects of motivation can be boosted by strategies such as monitoring progress, responding with self-compassion to lapses, or forming specific plans - known as "implementation intentions" - that link good opportunities to act with suitable responses to those opportunities.

Current research

I work with a number of organisations on promoting behaviour change in various contexts

For example, I am interested in strategies for reducing single use plastics as part of a large multidisciplinary project that brings together scientists from across the University (read more here) and I lead the behavioural component of the Healthy Lifespan Institute, which seeks to help everyone to live healthier, independent lives for longer. 

I'm also developing an action control perspective on emotion regulation (see here) and (i) investigating why people struggle to regulate their emotions and (ii) what influences the strategies that people choose to regulate their own and others emotions.

Finally, I have am working on a project with Dr Fuschia Sirois, funded by the ESRC, to investigate how to overcome the barriers to being self-compassionate.

To hear me speculate about why the owners of pets may not protect them against fleas, click here. Click on the following links to hear me talk about my research on when people take action, self-monitoring, and how to feel happier at the weekend.
Publications
Research group

Current postdoctoral researchers

Sara Bru Garcia
Meghann Matthews
Sophie Pott
 

Current postgraduate students

Poppy James
Xavier McNally
Michael Pan
Laurynas Rutkauskas
Alisha Suhag
Teaching activities

I teach social psychology at Level 1 (PSY1001) and Level 2 (PSY2001) and supervise Undergraduate research projects (PSY346) and MSc projects (PSY6009 / PSY6110 / PSY6233)
Professional activities and memberships

I am currently Associate Editor for Psychological Bulletin and am on the Editorial Boards of:

I was formerly Associate Editor at the British Journal of Social Psychology (2018-2019), the European Journal of Social Psychology (2010-2014) and Frontiers in Personality and Social Psychology (2016-2017).