Dr Anna Reynolds
University Teacher in Early Modern and Renaissance Literature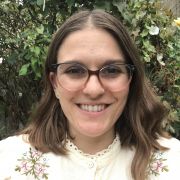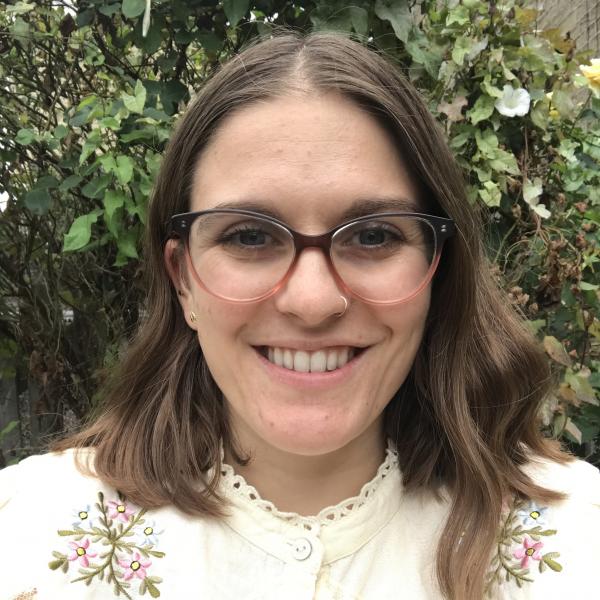 a.reynolds@sheffield.ac.uk
Jessop West
Full contact details
Dr Anna Reynolds
School of English
Jessop West
1 Upper Hanover Street
Sheffield
S3 7RA

Profile

I joined the University of Sheffield in 2022, prior to which I lectured at the University of St Andrews and the University of York (where I completed my PhD). 

My research and teaching focuses on the literature of the sixteenth and seventeenth centuries, with a particular emphasis on the ways in which the material world shapes thought and the imagination. My PhD explored how encounters with discarded books and pages - or waste paper - served as a vehicle for thinking about the passage of texts, human bodies, and the broader environment through time. I am currently developing this project into my first monograph, alongside building a database of extant early modern waste paper with Professor Adam Smyth (Oxford) and Dr Megan Heffernan (DePaul).

My most recent research concerns the proximity of paper and skin in early modern literary and scientific thought.  
Research interests

Early modern material texts, particularly the history of waste and fragments; the representation of waste and fragments in early modern women's writing; waste theory and discard studies; paper in early modern literature, theatre, and scientific thought. 
Publications

Edited books

Journal articles

Chapters