Professor Cathy Shrank
Faculty Director of One University Strategy Delivery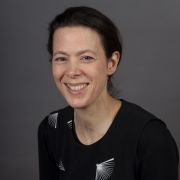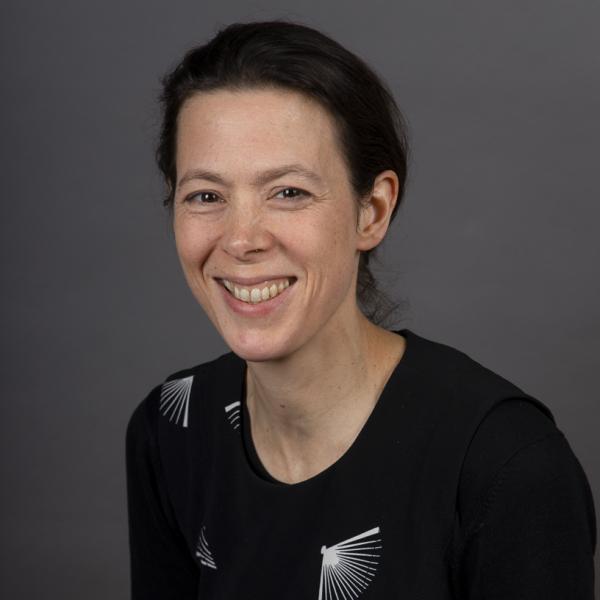 Profile

My research focuses on early modern (or Renaissance) literature and culture. My interest in this area stems back to my undergraduate days at Cambridge, where a course on comparative literature introduced me to the poetry of the Henrician courtier Thomas Wyatt and his translations of Petrarch. I pursued this interest in early and mid-Tudor writing – an often neglected part of the canon – through my Masters and PhD, which looked at formations of English national identity in the decades after the break with Rome.

I moved to Sheffield in 2005, after stints at King's College London and the University of Aberdeen.
Research interests

My research ranges from the late fifteenth to the late seventeenth century, and moves between poetry, prose, and drama, and between texts in manuscript and print. It also includes less obviously "literary" forms of writing, such as medical or educational works, although I've also written on hypercanonical figures like Shakespeare. The eclectic nature of what I study is exemplified by an on-going project on English dialogues: works written in the form of a conversation. These cover all sorts of topics, from teaching skills such as archery or maths, to the behaviour of women, or pressing political issues such as the marriage of Elizabeth I, the role of parliament, or the execution of Mary Queen of Scots. 

A lot of my research involves scholarly editing. Projects (completed and on-going) include Shakespeare's poems, the works of the Elizabethan writer Thomas Nashe, and William Tyndale's Parable of the Wicked Mammon. As with the work on dialogues, annotating these texts takes you down often unexpected paths, from working out the date of solar and lunar eclipses to acquiring a detailed knowledge of early modern insults. Soon I will be getting back to where my academic journey began, with an edition of the poems of Thomas Wyatt.

Other forthcoming work includes essays on the marital correspondence of Sir John Cheke, the relationship between literature and history, and a collection of essays (co-edited with Phil Withington) on Thomas More's Utopia.
Publications

Books

Edited books

Journal articles

Chapters

Book reviews

Conference proceedings papers

Scholarly editions
Research group

I welcome applications from potential research students in any area of sixteenth- and seventeenth-century English literature and culture.

Current and former PhDs include projects on Post-War Polish productions of A Midsummer Night's Dream; Drayton's Poly-olbion; representations of Thomas Wolsey from Skelton to Shakespeare; Tudor women writers; a comparative study of the influence of Galen in England and Italy; and editions of a number of important early manuscripts (Burley; V&A Dyce MS 44; BL Harleian MS 7392(2); BL Additional MS 36529).
Teaching activities

My teaching at undergraduate and Masters level mainly focuses on the period 1500-1800.