Dr Chris Montgomery
Senior Lecturer in Dialectology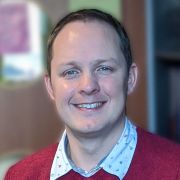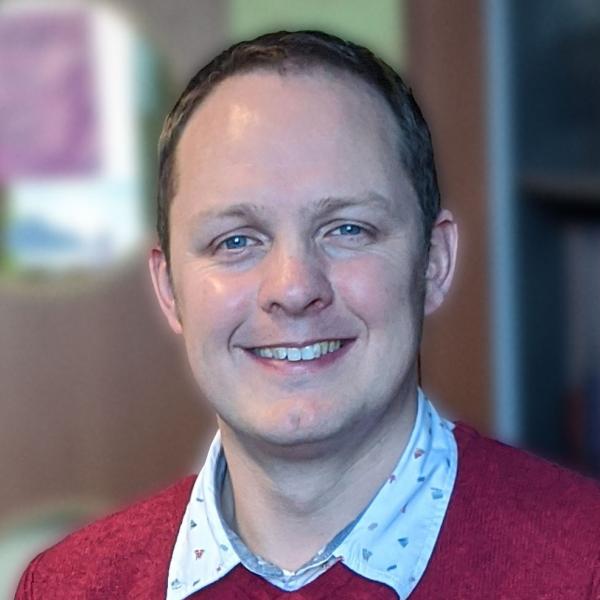 Profile

I joined the School of English as Lecturer in Dialectology in 2012 and in 2017 I was promoted to Senior Lecturer. Prior to this, I was a Lecturer in English Language at Sheffield Hallam University, a post I occupied after completing an ESRC Postdoctoral Fellowship at the University of Edinburgh.
Research interests

My research focuses on non-linguists' perceptions of language variation. In particular, my present research examines real-time reactions to regional speech, and in particular which features naïve listeners respond to.

I have worked in the field of perceptual dialectology, and developed new methodological approaches to the study of non-linguists' perceptions. My research has focused on locations in the north of England and southern Scotland, and has discussed the role of (real and imagined) borders in perception.

In addition to perceptual dialectology, I am also interested in the wider field of folk linguistics and language attitudes.

I have a particular interest in new methodologies, and my research has investigated ways of integrating techniques used in the field of Geographical Science with those used in the study of language variation and perception, with a particular focus on the possibilities offered by GIS technologies.

I am also generally interested in language variation and change, computational sociolinguistics, and sociolinguistic and dialectological methodologies.
Publications

Books

Edited books

Journal articles

Chapters
Research group

I would be happy to supervise students with an interest in any area of my research expertise.
Teaching activities

I teach on both the BA in English Language and Linguistics and the MA in English Language and Linguistics. I convene 'Varieties of English', 'A Sense of Place: Language and regional identity', and a module relating to language attitudes at undergraduate level. I contribute to 'Linguistics in Context' and 'Linguistics in Practice' at graduate level.