Dr Fabienne Collignon
Senior Lecturer in Contemporary Literature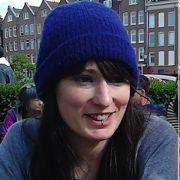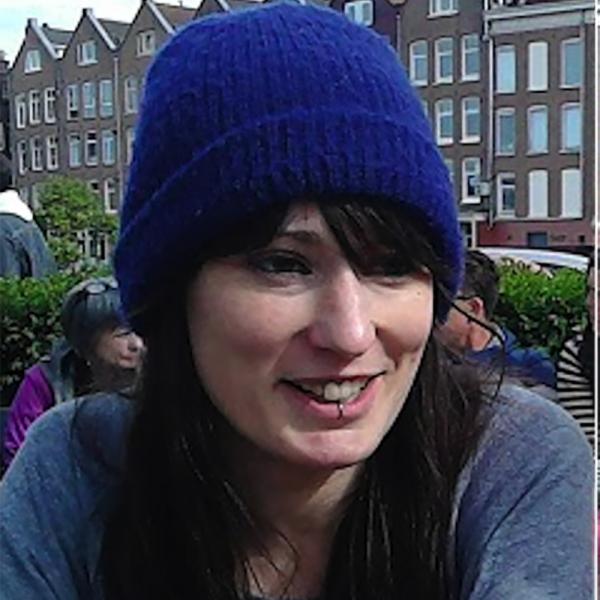 Profile

I joined the School of English in September 2012 and was promoted to Senior Lecturer in 2017. Before coming to Sheffield, I held a short-term post at the University of Glasgow, where I also completed my PhD in 2009, and a postdoctoral position at the Institute for Advanced Studies in the Humanities, University of Edinburgh. From September 2018 to February 2020, I was an Alexander von Humboldt Research Fellow at Universität zu Köln.
Research interests

My work is indexed to critical theory, frequently examining the politics of subject formation and 'un-forming', as well as techno-organic assemblages and/or techno-cultural events. My first monograph, Rocket States: Atomic Weaponry and the Cultural Imagination (Bloomsbury, 2014), maps the technological unconscious of the American Cold War and is concerned with identifying the recurring figures and fantasies of the conflict: the dome or parabola as sheltering techno-form; fictions of total security adapting to constantly changing targeting strategies; gadget love; closed, freezing worlds. 

I am currently working on my next project, which conceptualises the 'insectile' as a new category for literary-theoretical thought and uses it as a critique of contemporary posthumanism. The investigation focuses on a) the recurrent motif of insects, b) entomological occurrences (buzzing; teeming; hatching) and c) affects (itching; tingling), as well as d) particular disturbances associated with insects (interruptions; distractions; the incidental) in US and European cultural texts. 

I'm also co-editing The Dictionary of Neoliberal Terms (with Matthew Cheeseman & John Miller) and do a variety of other creative writing projects. I have published a pamphlet on, and love letter to, the Borussia Dortmund captain Marco Reus, available here: https://fabcollignon.bandcamp.com/album/on-marco-reus
Publications

Books

Journal articles

Chapters

Book reviews

Website content
Research group

I'm interested in supervising projects oriented towards critical theory, particularly concerning theories of technology and forms of subjectivity, and on contemporary literature and film/cultural studies; etc. I'm also interested in the critical/cultural aspects of football—occasioned by my enthusiastic support of Borussia Dortmund—on which I've supervised some MA dissertations.
Teaching activities

LIT117 Contemporary Literature
EGH21002 Literature and Critical Thought
LIT271 Radical Theory
LIT303 Contemporary Literature 
LUT6046 Rocket State Cosmology