Dr Robyn Orfitelli
Lecturer in Linguistics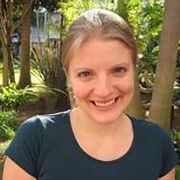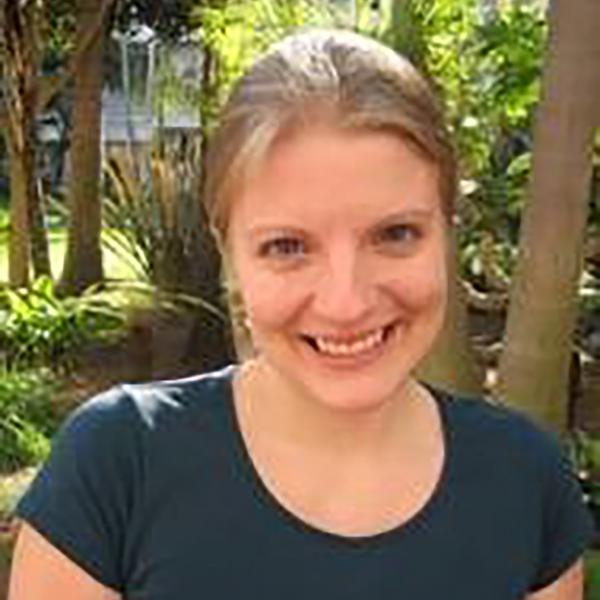 Profile

I joined the School of English as a lecturer in the fall of 2014. Prior to that, I did my undergraduate work at Harvard University (BA in Linguistics and Biochemistry, 2006), and my graduate work at UCLA (PhD in Linguistics, 2012), with Professor Nina Hyams as my advisor.

Following my PhD, I was a Visiting Assistant Professor at the University of Iowa from 2013-2014.
Research interests

My research is focused on the intersection between first language acquisition and generative syntactic theory. I use a variety of corpus and behavioral measures to experimentally analyze children's acquisition of complex syntactic phenomena.

Recently, I have been interested in understanding the acquisition of a range of A-movement phenomena related to voice, including subject-to-subject raising, passives, and middles. I am working to link patterns in acquisition to systematic cross-linguistic differences in the representation of these structures.

Other current or recent topics of interest include the Null-Subject stage in first and second language acquisition, word-level prosody in Samoan, and the syntax-prosody interface in language development.
Publications

Journal articles

Chapters

Conference proceedings papers

Theses / Dissertations
Research group

I welcome PhD students in any of the areas of my research.
Teaching activities

I convene the following undergraduate modules:

ELL 113 - Structure of English
ELL 221 - Syntax
ELL 226 - First Language Acquisition