There are many ways you can still be involved with the School of Law, giving you a chance to support and inspire the future generation of graduates.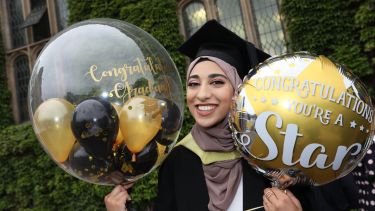 As soon as you graduate you automatically become a lifetime member of the University. To access benefits and services as alumni make sure you register and keep your details up to date.
---
Sheffield Alumni in London Networking Group
This network welcomes all School of Law alumni, as well as graduates from the fields of Economics and Management, who are now working or living in and around London.
With a number of events per year, this group provides a platform for you to build upon your professional contacts, meet and hear from industry experts and provide you with a range of resources to help you develop professionally and make the most of your alumni network.
If you would find this group useful, please keep us up to date with your details to make sure you receive event invitations.