At the School of Law, you will get opportunities to learn, research and work with academics and professionals to achieve your ambitions and invest in your future.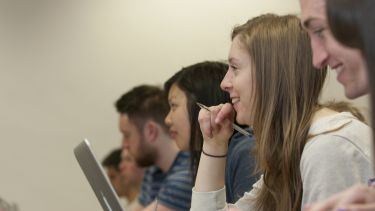 The Sheffield LLB courses, all qualifying law degrees, are uniquely structured and are developed by academics in consultation with the legal profession. We've designed courses that will develop you into a highly employable graduate, with a rich knowledge of the wider, regional and international perspectives of the Common Law system.
Criminology has been taught within the School of Law for over 35 years and has an outstanding reputation for both teaching quality and world-leading research in areas such as: policing, victims and restorative justice, crime and politics, and the reasons why people stop offending.
Our LLB programmes fulfill all of the demands of Qualifying Law Degree status, and are designed to maximise student optionality.
Teaching and learning changes for 2020-21
Due to the coronavirus pandemic we have made some changes to 
teaching and learning
 for some courses in the 2020-21 academic year. These pages will be updated regularly, so please check back for the latest information about your course.
2021 courses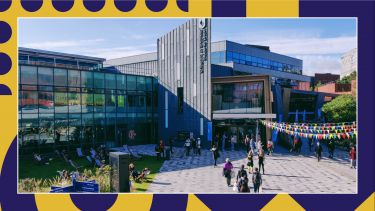 Advance Register for Clearing
We have places on our undergraduate courses this autumn. If you've already got your results you can apply now, or if you're still waiting for results get your name on the list by advance registering.