Dr Chloe Peacock
Lecturer in Criminology
Director of BA Criminology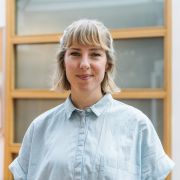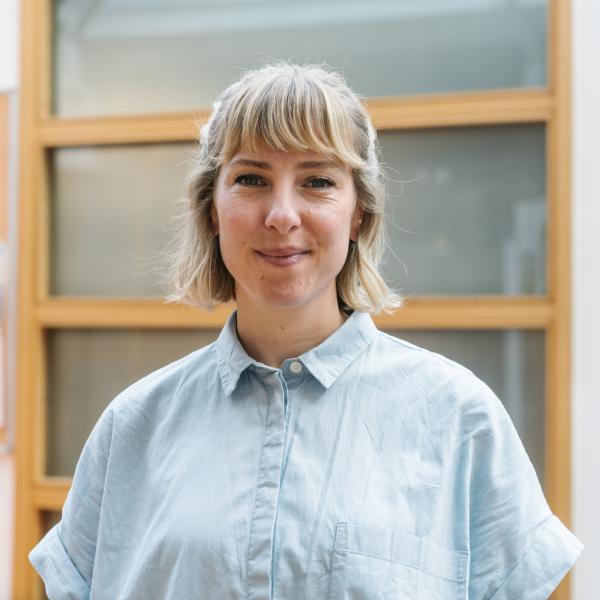 Profile

Chloe's research investigates the political, cultural and ideological processes that underpin criminal justice policy and practice, and the structural inequalities of race, class and gender that it is imbricated with. Chloe is particularly interested in the role of ignorance, amnesia, denial and obfuscation in normalising and legitimising state harms, with a focus on the UK.

Chloe joined the School of Law in 2022. Before coming to Sheffield Chloe worked at the University of Bristol, where she held an ESRC Postdoctoral Fellowship in the School of Sociology, Politics and International Studies where she worked closely with the Secrecy, Power and Ignorance Research Network. Chloe previously worked as a Research Associate at the University of Manchester, and has been a visiting researcher at Aarhus University in Denmark, and at John Jay College of Criminal Justice in New York.

Chloe completed her PhD in the Department of Sociology at Goldsmiths, where she also taught criminology, sociology and research methods, and is currently working on a book, based on her PhD research. The book examines the extraordinarily severe criminal justice response to the widespread disturbances in England in August 2011. It explores how political rhetoric, media representations, and policy discourses worked together to produce a set of important but deeply distorted narratives about the 'riots', the 'rioters', public opinion, and punishment.

With colleagues at the Centre on the Dynamics of Ethnicity, Chloe has also conducted research on anti-racist activism around monuments and statues. She is especially interested in cultural constructions of activism, and how they are mobilised to normalise the criminalisation of protest.
Qualifications

PhD Sociology, Goldsmiths, University of London (2021)
MRes Sociology, Goldsmiths, University of London (2016)
MA Anthropology, University of Sussex (2013)
BA Anthropology and Sociology, Goldsmiths, University of London (2010)
Research interests

Media, political and policy discourses of crime and criminal justice
The relationships between criminal justice and social, economic and political inequalities
Criminal justice and social policy responses to protest, activism and unrest
The study of ignorance and its cultural and political significance


 
Publications

Journal articles

Reports

Website content
Grants

Title/Description: Justifying 'Justice': Tracing the role of ignorance in the cultural politics of punishment in the UK

Awarding Body: ESRC (Postdoctoral Fellowship)
People Involved: PI: Chloe Peacock; Mentor: Elspeth Van Veeren (SPAIS, Bristol)
Years: October 2021-August 2022
Teaching activities

Chloe teaches on a range of undergraduate and postgraduate criminology modules in the School of Law and the Department of Sociological Studies.

Undergraduate

Situating Crime (Convenor)
Dissertation Preparation (Co-convenor)
Dissertation (Convenor)
Representations of Deviance and Social Control (Convenor)
Crime, Justice and Social Policy (Convenor)
Police and Policing in a Global Context

Postgraduate

Methods of Criminological Research (Convenor)
Skills for Criminologists (Co-convenor)
Media, Culture, Crime and Punishment (Convenor)
Police and Society
Professional activities and memberships

A Member of the Centre for Criminological Research