Professor Gwen Robinson
Deputy Head of School
Departmental Director of One University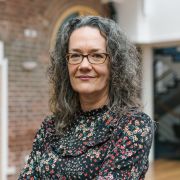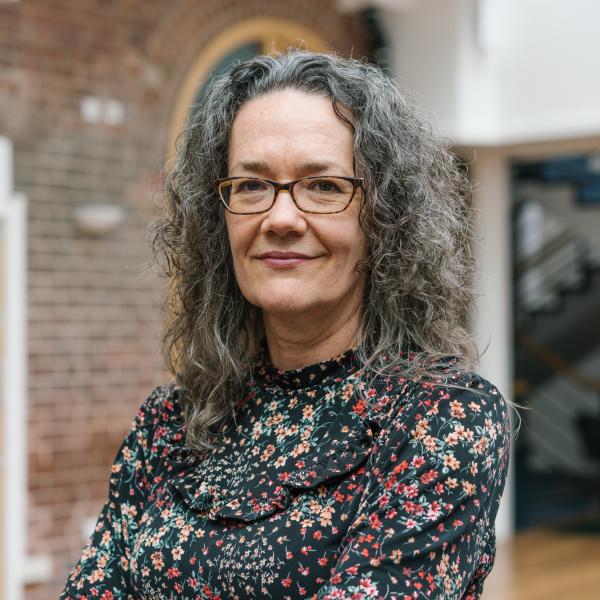 Profile

I have worked at the School of Law since 2002, having completed a PhD at the University of Wales, Swansea. My first degree was in psychology (University of Sussex) and I completed a masters in Applied Social Studies and a Diploma in Social Work at the University of Oxford in 1996.

Since joining the University of Sheffield I have been involved in a number of empirical research projects and have published in the areas of: probation service reform; offender rehabilitation and management; community sanctions/penalties; and restorative justice.

In the last 10 years my research has focused on the implementation, experience and consequences of a series of criminal justice reforms which saw the part privatisation of probation services in 2014, and their renationalisation in 2020. In 2014-16 I was part of a research team which successfully applied for an ESRC Urgency grant to examine the transition of probation staff from a public sector Probation Trust to a privately owned Community Rehabilitation Company in one case study area. In 2020 we won a further ESRC grant, enabling us to examine the reunification of probation services in an expanded National Probation Service. This study is a collaboration with colleagues at the Universities of Nottingham, Southampton and Liverpool John Moores.

I have also conducted research on the role of probation in the magistrates' courts (2017-18) and I am co-editing a book (with Dr Nicola Carr, University of Nottingham) on Time and Punishment.
Qualifications

PhD, University of Wales, Swansea
MSc Applied Social Studies and Diploma in Social Work, University of Oxford
BA (Hons) Psychology, University of Sussex
Research interests

Non-custodial Punishment
Offender Rehabilitation and Management
Probation Reform
The Sociology of Punishment
Restorative Justice
Qualitative Research Methods
Publications

Books

Edited books

Journal articles

Chapters

Book reviews

Reports

Theses / Dissertations

Dictionary/encyclopaedia entries

Other
Research group

Areas of Research Supervision

Non-custodial punishment
Offender rehabilitation and management
Probation practice/reform
Grants

Title/Description: Rehabilitating Probation

Awarding Body: ESRC
People Involved: Gwen Robinson: with Matthew Millings, Lol Burke, Nicola Carr, Harry Annison
Years Funded for: 2021-2024

---

Title/Description: Devolving Probation Services

Awarding Body: ESRC
People Involved: Gwen Robinson: with Matthew Millings and Lol Burke (Liverpool John Moores University)
Years Funded for: 2014-2015

---

Title/Description: Evaluation of 3 Restorative Justice Schemes

Awarding Body: Home Office/Ministry of Justice
People Involved: Research team led by Joanna Shapland
Years Funded for: 2002-2007
Teaching interests

All of my teaching is in the field of criminal justice and restorative justice, and in areas in which I have research and/or practical experience as well as theoretical knowledge.

In all of my teaching I endeavour to incorporate aspects of 'real world' issues and controversies, through activities such as debates and documentary screenings.
Teaching activities

The modules I teach are:

Undergraduate

Punishment and Penal Policy (Convenor)

Rehabilitation of Offenders (Convenor)

Skills for Criminologists (Convenor)

Postgraduate and MA

Restorative Justice (Convenor)
Professional activities and memberships

Member of Editorial Advisory Group, British Journal of Criminology
Editorial Advisory Board Member, Howard Journal of Crime and Justice
Editorial Board Member, Probation Journal