Anna Ventouratou
Lecturer in International Trade Law
Programme Director: LLB Law with European and International Law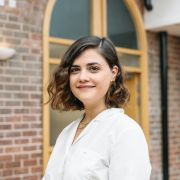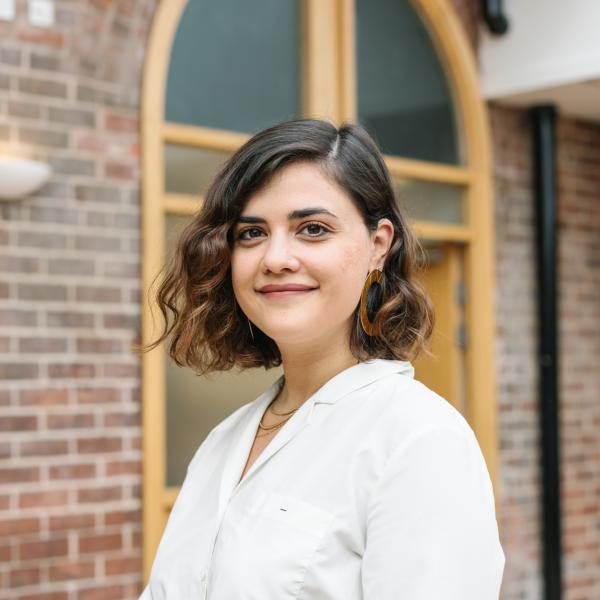 Profile

I joined the University of Sheffield in May 2022. I am in the process of finalising my DPhil (PhD) in Public International Law at the University of Oxford. My doctoral dissertation explores the availability of the defences codified in Part I, Chapter V of the Articles on the Responsibility of States for Internationally Wrongful Acts in international adjudication. I focus on disputes before the International Court of Justice, the WTO Dispute Settlement System and Investment Arbitration.

Prior to my DPhil, I studied law at the University of Athens (LLB; LLM in Public International Law) and the University of Oxford (MJur; MPhil). My studies in Oxford were supported by the University of Athens 'A. Gazis' Trust, the Peter Carter Graduate Scholarship in Law (Oxford Faculty of Law and Wadham College) and the Academy of Athens. For the academic year 2021-2022, I received a Fulbright-Schuman award and was invited to Columbia Law School as a Visiting Scholar.

In addition to my academic studies, I have taught Public International Law as a Graduate Teaching Assistant at the Oxford Law Faculty and as a tutor in law in several Oxford colleges. I was also a Study Advisor at Wadham College and a Peer Supporter for my college and faculty. From 2018 to 2020, I was the Oxford Law Faculty mooting coordinator, assisting in the organisation of internal mooting championships and the participation of Oxford teams to international competitions. I was a member of the Athens Law School team for the 2011 Jessup International Law Moot Court (ranked 15/140 at the International Rounds; 3rd best applicant memorial award) and at the 2014 WTO ELSA Moot Court (won the World Finals). I have also coached the Jessup teams of both the Athens Law School (2016) and the University of Oxford (2018) as well as the Athens WTO team (2015).

I completed my legal traineeship at a leading criminal law firm in Athens, Greece (2014-2016) and I am admitted to practice law in Greece (Athens Bar). In 2020-2021, I also worked as a trainee at the Legal Service of the European Commission (CFSP and external relations team).
Qualifications

MPhil, MJur (Dist.), University of Oxford
LLB, LLM Public International Law (Dist.), University of Athens
Research interests

My current research project takes a 'Feminist Approach to the WTO Agreements'. It explores the ways in which trade liberalisation affects the degree to which women can enjoy or exercise their human rights in their different roles (entrepreneurs, workers, consumers). It further suggests ways in which the WTO framework can be re-interpreted or amended so that trade regulations and policies contribute towards (inclusive) gender equality through fair trade.

My research interests are more broadly in the areas of:

International Trade Law
WTO
Feminist Approaches to International Law
TWAIL
International Dispute Settlement
International Investment Law
State Responsibility
Publications

Journal articles

Chapters

Website content
Teaching interests

International Trade Law
Investment Arbitration
Public International Law
International Dispute Settlement
Teaching activities

Undergraduate

LAW323 International Trade Law

Postgraduate

LAW60053 International Trade Law: Foundations, Institutions, Challenges
LAW61022 International Trade Law: Advanced Issues
Professional activities and memberships

Member of both the Sheffield Centre for International and European Law (SCIEL) and the Sheffield Institute of Corporate and Commercial Law (SICCL)