Dr Charlotte Mills
Research Associate in Law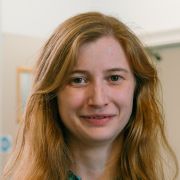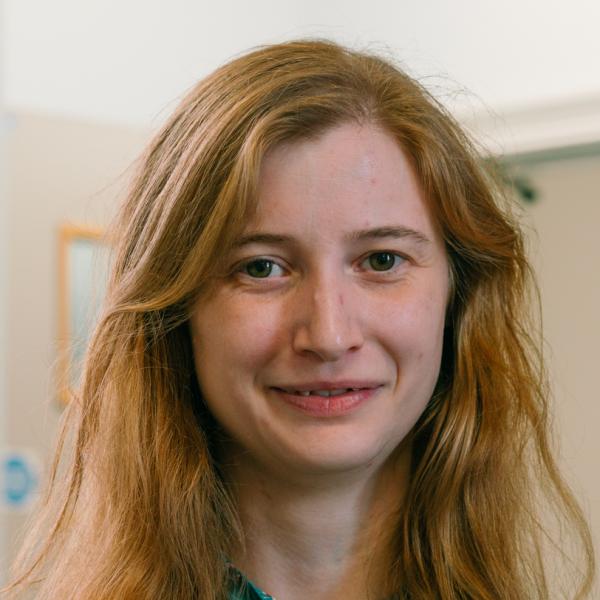 c.mills@sheffield.ac.uk
Bartolomé House
Full contact details
Dr Charlotte Mills
School of Law
Bartolomé House
Winter Street
Sheffield
S3 7ND

Profile

I am a Research Associate in Law, working on Project FORTITUDE, led by Professor Dawn Watkins. Project FORTITUDE aims to create a range of game-based resources (both digital and non-digital) for children aged between 3 and 15 to improve their legal capability, focusing on legal issues that include those that feature in their everyday lives as well as children's rights.

Prior to joining the University of Sheffield, I was a Graduate Teaching Assistant at the University of Leicester, where I taught EU law (LLB) and Feminist Perspectives on International law (LLM). I was also the research assistant on the empirical project "Children's Voices in Surrogacy Law", led by Dr Katherine Wade (University of Leicester), which analysed the views of surrogate-born children on surrogacy law reform.

I received my PhD from the University of Leicester in September 2022. My doctoral research examined sexual slavery and women's human rights in South Korea. It analysed the impact of the "ideal" victim in Korean law and on survivors' attempts at gaining redress. I have an interdisciplinary background and an interest in using different methodologies to analyse the law. I'm currently working on a project that uses art to analyse legal issues from my PhD thesis, with the aim to engage new audiences and shine a light on complex legal issues.

I participate regularly at conferences and workshops, and in recent years I've presented my research at Korea University, the University of Edinburgh, and at the annual conferences of the SLS, SLSA, and the Association of Law Teachers. I was an invited speaker at the Law, History, and Visual Culture Series (November 2022) as well as at an event on human rights and the Korean peninsula, hosted by Dr Andrew Wolman at City University.

Whilst a GTA at the University of Leicester, I undertook an empirical project that examined undergraduate law student perceptions of PhD tutors, alongside Victoria Ball and Arwen Joyce. The paper was awarded the Chris Gale Memorial Prize at the Association of Law Teachers Annual Conference in April 2019, as well as being the keynote at the Association of Law Teachers Early Careers Symposium on Teaching and Learning (September 2019).
 
Qualifications

PhD International Law/Human Rights, University of Leicester
LLM International Law, University of Leicester
BA(Hons) East Asian Studies, University of Sheffield
Research interests

International Human Rights
Human Rights
Feminist Perspectives
International Criminal Law and Transitional Justice
Legal Research Methods
Art, Narrative, and Storytelling in Law
Legal Education
 
Publications
Grants

Title/Description: Graduate Teaching Assistant Studentship: "(Dis)Honoured Bodies: The Impact of the "Ideal" Victim on Redress for South Korea's Sex Slaves"  

Awarding Body: University of Leicester
Dates: 2017-2021   

---

Title/Description: Research Grant: "Undergraduate Law Student Perceptions of PhD Tutors"

Awarding Body: Association of Law Teachers
People involved: Victoria Ball; Arwen Joyce
Dates: 2019-2020