Dr Dimitra Magkafa
Research Associate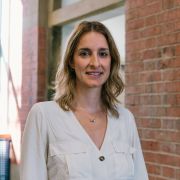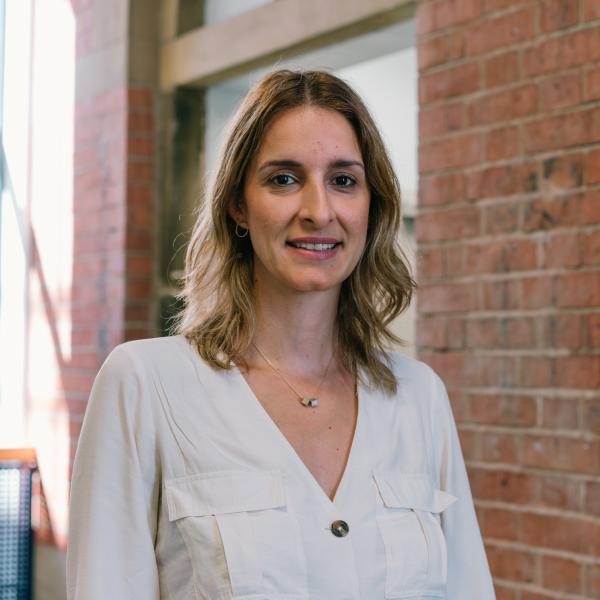 Profile

I joined the University of Sheffield in July 2022 as a Research Associate working on Project Fortitude, led by Professor Dawn Watkins. The aim of the project is to improve the legal capability of children, aged 15 years and under, drawing on game-based learning theories and adopting a participatory-based approach to develop game-based interventions. I have an interdisciplinary background and my interests lie in the areas of education and Human- Computer Interaction (HCI): education technologies, designing and evaluating interactive technologies for learning, inclusive design, and participatory research methods (for children in school settings).

Before joining Sheffield, I have worked as a research assistant in School of Education and Social Policy at Cardiff Metropolitan University, and I have been involved in various research projects such as first year undergraduate students' transitions to Higher Education during the COVID-19 pandemic in Wales. I have also held a research position in a ten-year programme set up by the National Lottery Community Fund, A Better Start Southend (ABSS) which aims to transform services and test and learn innovative ways of delivering support to very young children and their families.

I hold a PhD in Education and Childhood from the University of the West of England, Bristol. My doctoral thesis focused on co-designing and evaluating a technology-based program, aimed at supporting children with autism in a museum setting. During my PhD studies, I have completed a MRes in Research Methods.

I am also an external collaborator at the Equitable Learning Technology Lab (ELTL) in the Institute of Advanced Learning Technologies at the University of Florida.
Qualifications

PhD Education and Childhood, University of the West of England
MRes in Research Methods, University of the West of England